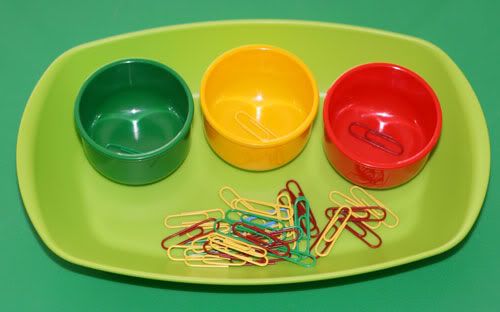 We sorted out paper clips by color…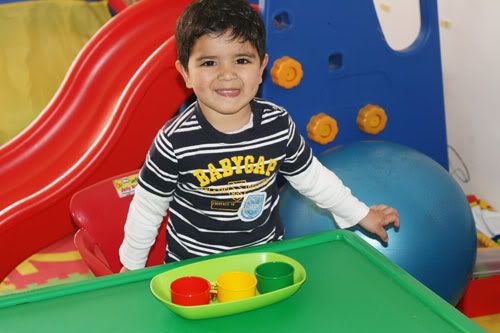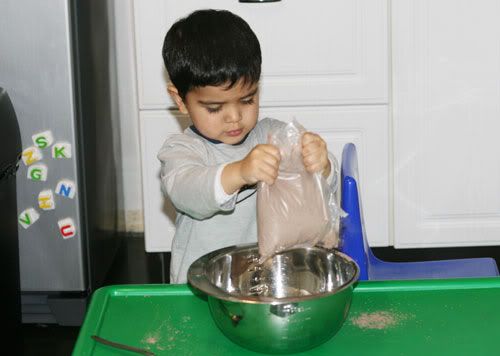 We did this baking activitiy on Wednesday for his Daddy's Birthday (Happy Birthday Daddy! from Deen.)
I held it back to Sunday so that we could participate in Simply Made Sunday.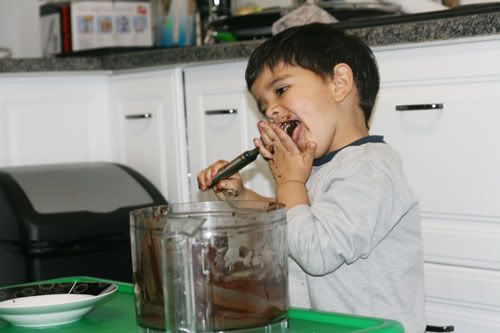 The mix was SOOOO yummy I think I ate Deen ate the equivalent of one cupcake!
(hey, I wasn't the one caught red handed now was i?)

Awww that picture makes me smile… THIS is why I bake with my son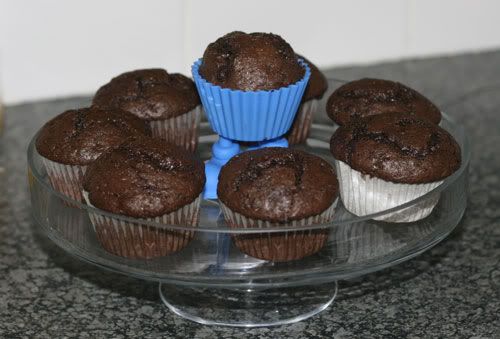 I wish we made more, they were delicious!