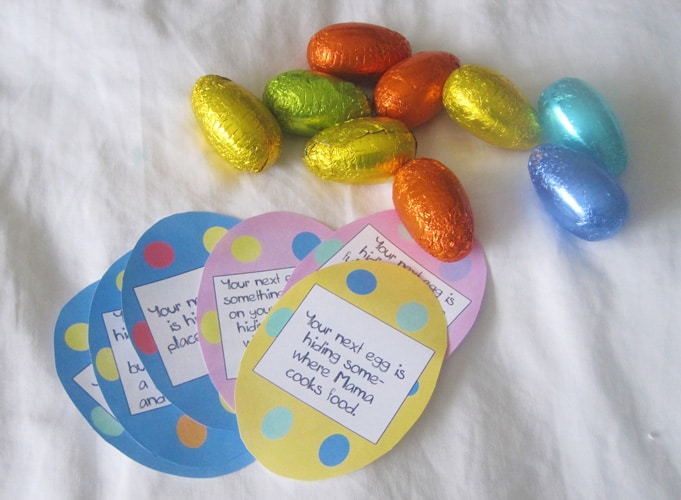 This weekend I finally found my camera charger so I can finally start posting again!
I took D and A for an easter egg hunt last week at one of the malls near by. They had such a great time that I knew I had to create another hunt for the kids at home.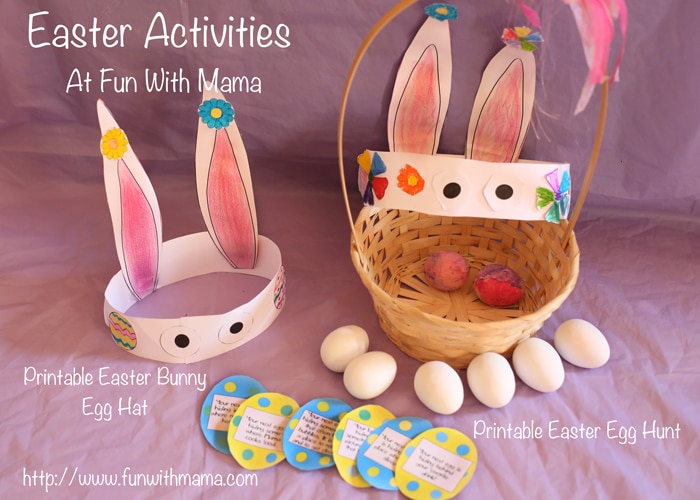 I hid the eggs in their appropriate hiding spot and he eagerly went searching for his clues.
Because of all the colors in this toy box D didn't actually find the egg at first glance.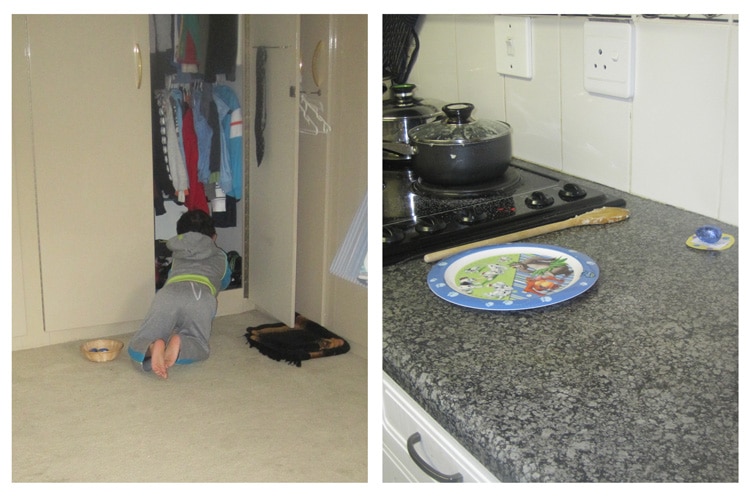 I have uploaded a copy of my Printable Easter Egg Hunt so that you guys can download/print it. The first page is exactly as below: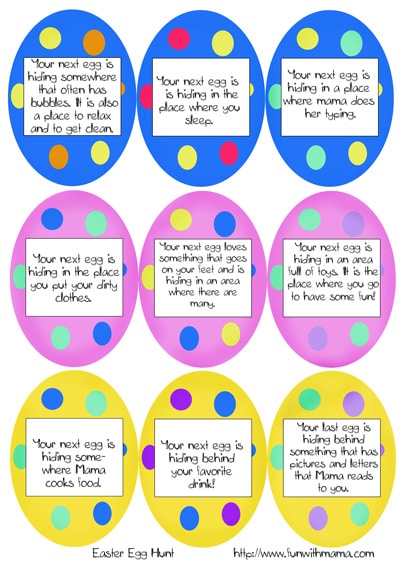 It includes the clues (which is great for a preschooler or younger child).
The second page of the pdf has no text so that you can create your own clues for your own child. (This would be great for an older child who is up for more of a challenge.)
You can download/print the Printable Easter Egg Hunt here.
When printing please choose the option that says "Scale to fit paper". This ensures that it prints at the right size for your size of paper.
Want another Easter Themed Activity? Try this printable Easter Bunny Hat Activity!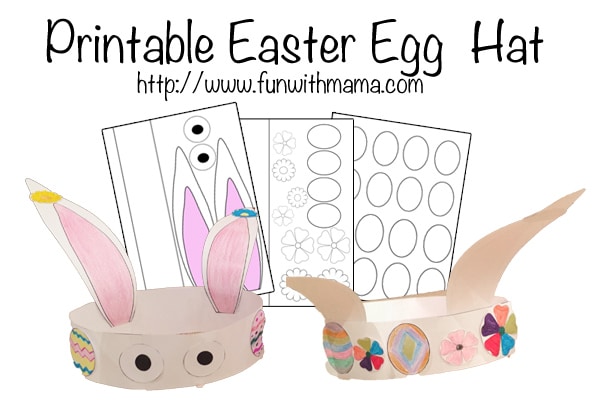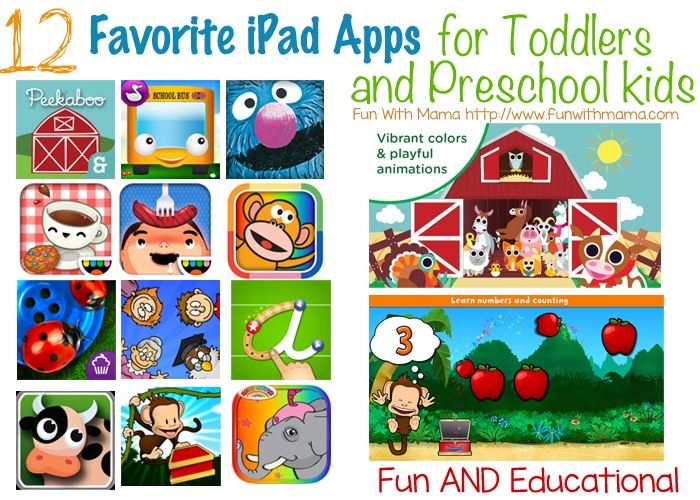 Printable Puffy Paint Activity
Printable Letter A, B, C, D, E and F Activities