Color matching activity with paint chips.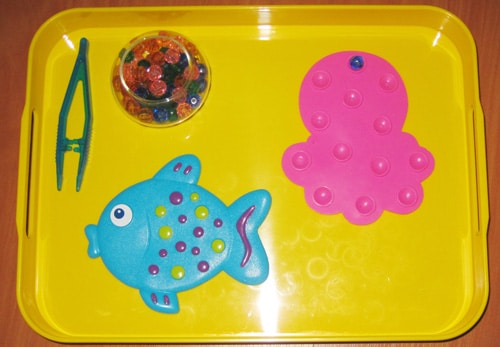 Tweezer Activity.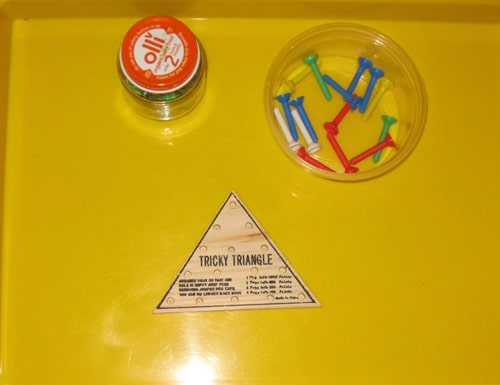 Placing the Pegs in the holes and then placing marbles on top.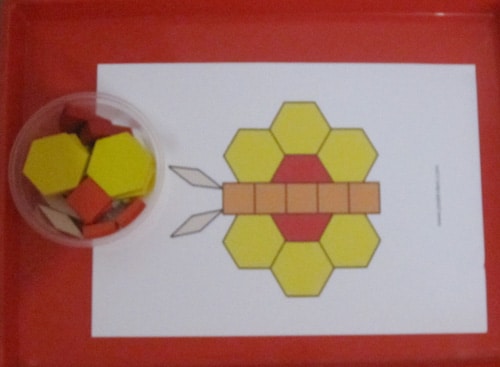 Butterfly Pattern. Sorry for the blurry picture
Nadia is the founder of Fun With Mama and a Mom of 3.She strongly believes that magic is created between mother and child when they do learning and art activities together.Learn more
about Nadia here
.