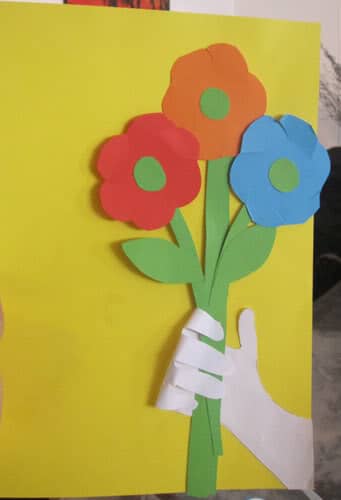 Here is a really sweet valentines day activity that children will be so proud of.
We found this activity here and couldn't wait to get started on it.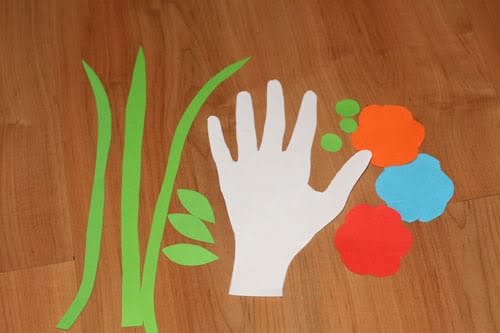 Trace your child hand and part of their arm and cut.
Cut out some stems, leaves, and flowers.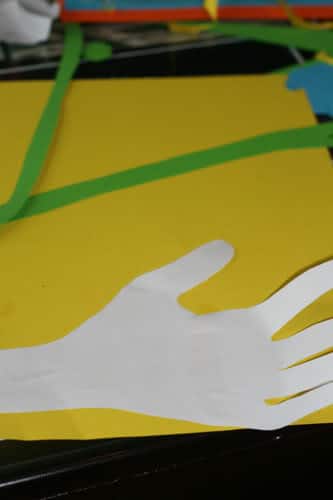 Glue the arm and palm part to a piece of colored paper. (Do not glue the fingers down)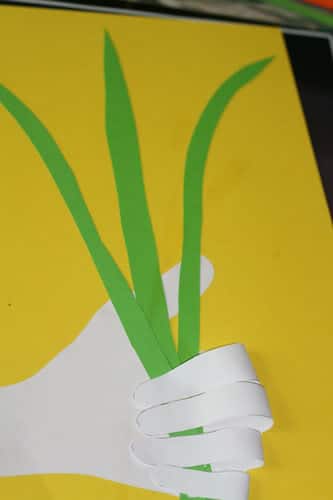 Glue your flower stems down and glue the tops of your fingers down. (For the fingers I used double sided tape and it worked great)
Do not glue the top of the stems, it looks a lot prettier when it isn't glued.
Glue leaves and flowers onto stems.
Here is mine (our first try at this activity)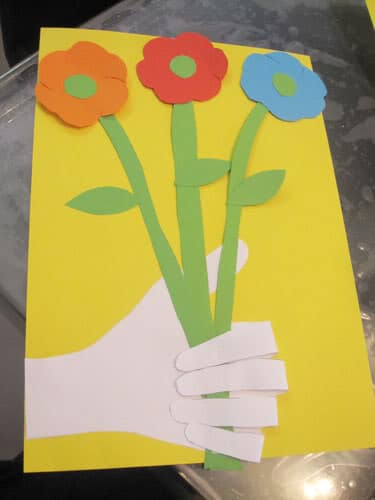 And here is Deen's tiny hand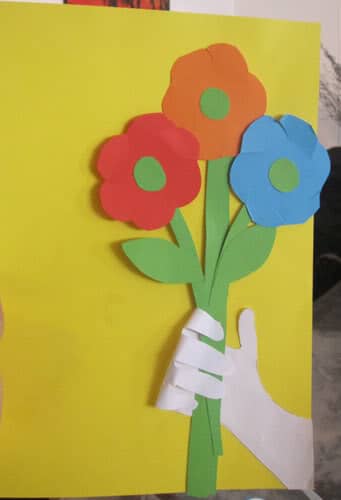 Add a poem or sweet valentine saying to give to Daddy or to your childs teacher 🙂