In this post I link to the best preschool supplies, toys, books and products we actually use and LOVE in our home. Each and everyone of these items has been tried and tested and I would only recommend what I believe you too would love. I value you, my reader. I hope that this will make it easier for you to choose a gift for your child or find supplies that you may want to add to your Art Cart. Whether you have a homeschool preschool, will be going back to school supplies shopping, are looking for daycare supplies, or just a regular mom like me wanting to nurture art and creativity in your child… this list is for you.
This list will be constantly updated.
If you are looking for something specific that you may not see addressed here please go ahead and e-mail me at funwithmama@gmail.com I would love to help you.
Best Preschool Supplies and Toys
Please note that affiliate links are used in this post.
First, Look at this great way to save during Online Shopping:
E-bates – I love online shopping, it is so easy but I especially love when I can get the most bang for my buck. When I click on a link to a website from E-bates, E-bates earns a small commission and I earn a few percentage BACK from them on my purchase! That's a win for them and a win for me. I highly recommend this. It works at most stores that you already shop at including Amazon, Macy's, Nordstrom, etc.
Homeschool Organization:
We love our Ikea Art Cart and organize most of our kids art supplies in there.

Basic Kids Art Supplies
We use a lot of these in our preschool activity packs, worksheets and alphabet packs.
Paint Supplies
Paper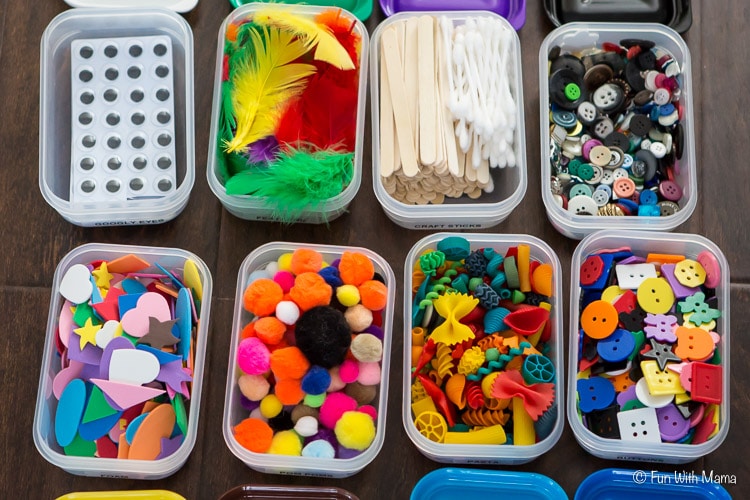 Collage Material

Preschool Math Manipulatives
We use these supplies in not only our math activities for preschoolers but also in our math lessons for my elementary kids too.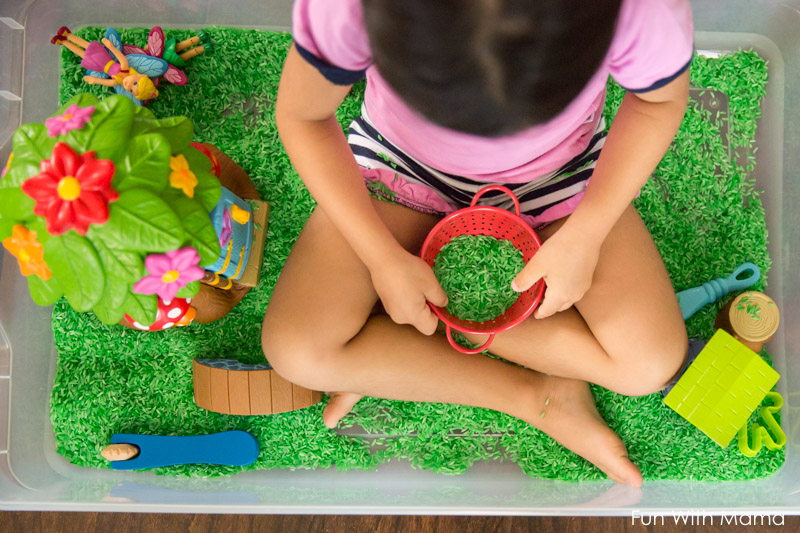 Sensory Bin Supplies
We often do sensory activities for toddlers and preschoolers at home.
My kids love sensory bins! They love to explore while I love a few moments of downtime. You can see how to create a sensory bin. You can also find sensory bin ideas here.
We used many of the above materials in our alphabet letter fishing activity too!
Activity Supplies
Prep Supplies

Puzzles
Fine Motor Supplies
Tools Set – These are the best tools we use during our fine motor activities for toddlers and preschoolers.
Preschool Imaginary Play
Activity Books
Our Favorite Bedtime Books
We have an updated preschool book lists category. Check it out.

Preschool Toys
Preschool Board Games
I have a list of the the best board games for families to play together. Here are a few of my favorite preschool board games.
Preschool Science Supplies
Favorite Kids Subscription Box
Technology
Protective Case – This is the case we use to protect all of our iPhones and iPads from breaks and falls (Trust me it happens almost daily.)
Favorite Preschool Apps:
Photography Supplies:
Mom's Favorites: