There is nothing like the circus. The animals, the tents, and the peanuts are iconic images that many kids can recognize from birth. Circus-themed activities allow kids to experience some of the circus without the stinky smell of animals. This circus slime shows you how to make slime with laundry detergent. It looks just like a big top, and is a fun slime sensory activity for kids of all ages. This Big Top Circus Slime is the perfect Circus birthday party idea and is among our favorite science activities for preschoolers!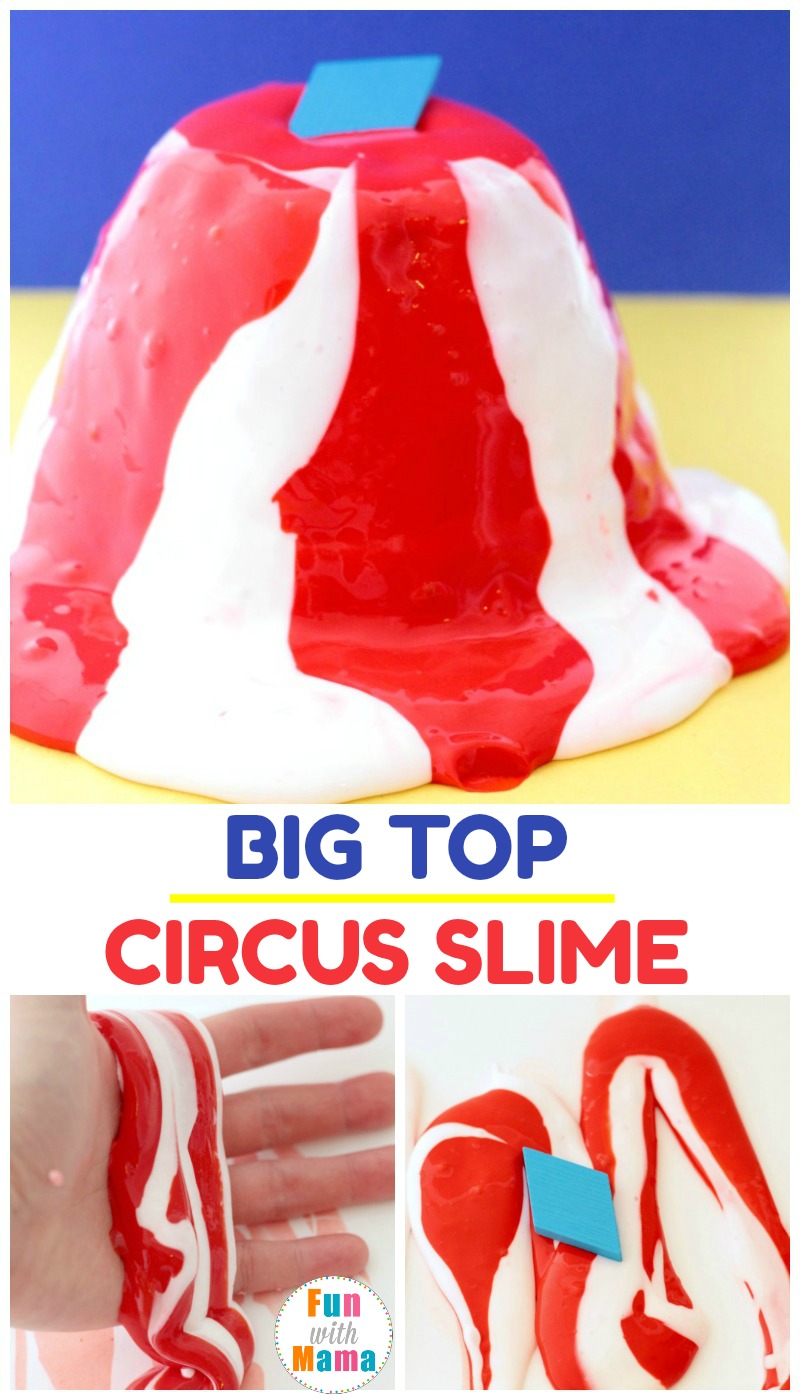 How to make slime with laundry detergent
Kids love making slime. The texture, the feel, the way they act like little scientists. Always note that when making slime, adult supervision is required.
Ingredients to make slime:
Measuring cup
Small bowl
Pattern blocks (optional)
How to make slime with glue and laundry detergent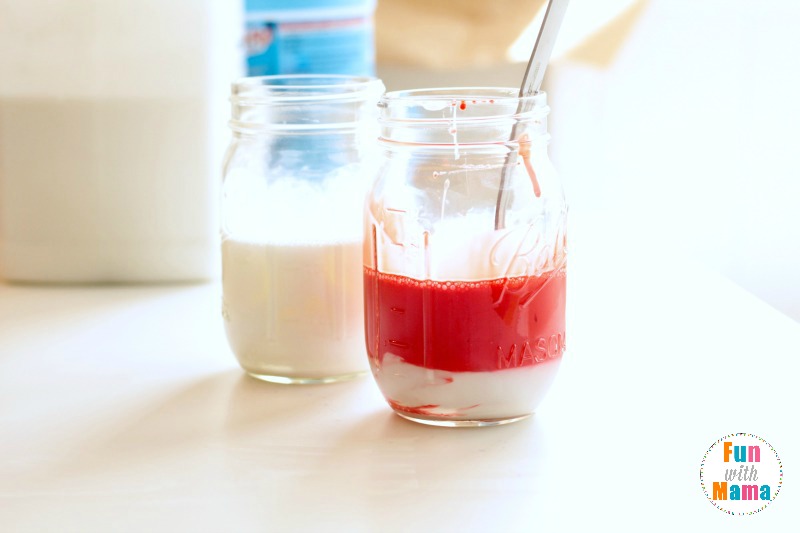 Slime is a bit persnickety, so don't get discouraged if it doesn't work right the first time. We typically use a ratio of 1-1-1 for glue, starch, and water, but sometimes you'll need a bit less glue depending on humidity. If your slime seems really stringy, it might just need to run under cold water for a couple of seconds. This usually helps it firm right up.
For the circus slime, make two batches, one red and one white.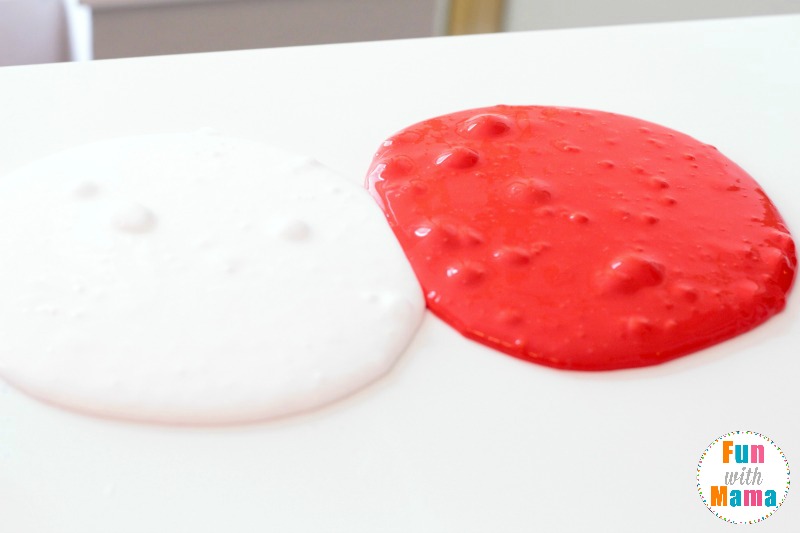 Big Top Circus Slime for Birthday Partieshttp://bit.ly/2wreA8O
Once the slime was mixed, we flipped a bowl upside down to act as a base for our big top tent. Layer stripes of contrasting red and white to make the big top tent.
We used pattern blocks to complete our circus slime "tent." A little blue pattern block was the perfect tent topper flag.
As the slime relaxes, it will mix, creating a red and white swirl. The kids loved playing with it until it completely mixed, making a sort of pink color in the end.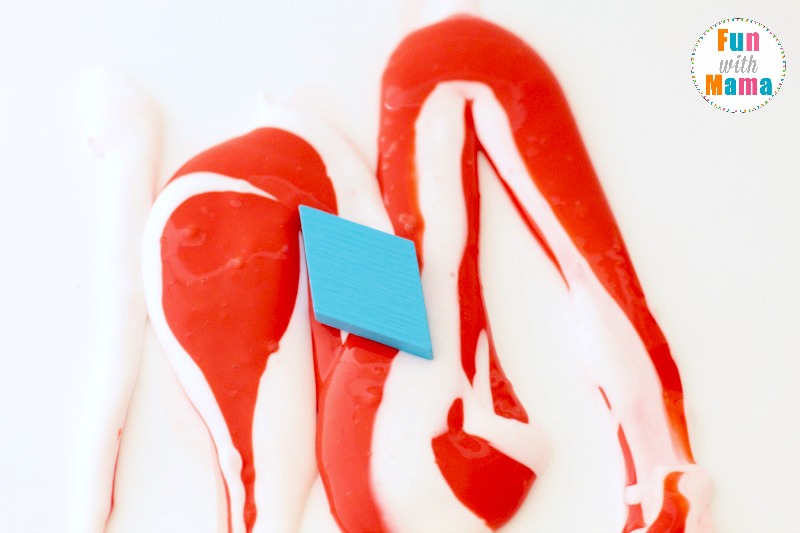 We broke off small sections to prevent the slime from mixing too quickly. When one batch turned pink, we put it aside and played with new stripes of red and white.
The big top slime would be a fun thing to use in a circus small word play, or along with a circus Duplo or LEGO set.
The best part is that you had all the ingredients at home to create the slime! I hoped you enjoyed the tutorial on how to make slime with laundry detergent!
What is your favorite slime recipe?
Don't forget to check out all of our favorite slime recipes.