Have fun with these easy Mother's Day crafts for preschoolers . We have everything from handprint gifts to one of a kind artwork. We've also included some projects with free printables if you need a really fast and easy project.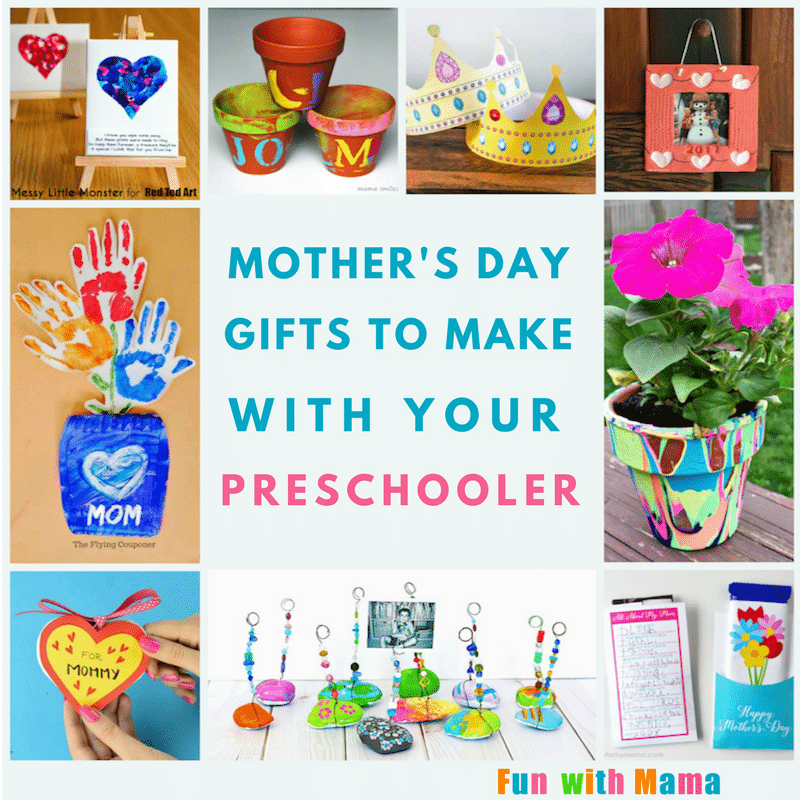 Mother's Day Crafts For Preschoolers
Mother's Day crafts are a favorite around here!
They are fun to create with kids and they make prefect gifts for all those special ladies that fill the role of mother. To make it easy for you I've collected together the best Mother's Day crafts just right for preschoolers to make. Some use handprints, others can be personalized with photographs.
I also threw in a few suggestions for older siblings to make!
And you want to know the best part? Moms love these gifts that come straight from the heart.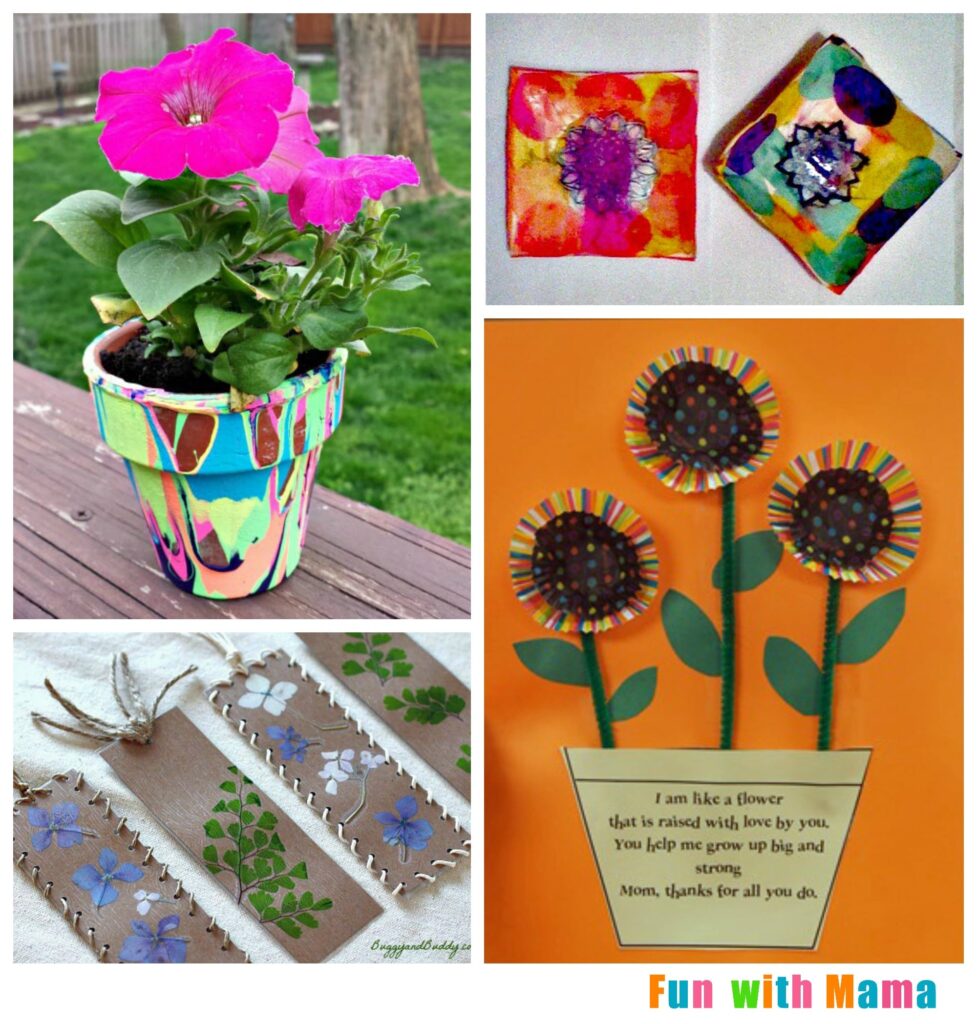 CAN YOU HELP WITH MOTHER'S DAY CRAFTS?
Can you help your kids make a gift that you will receive? Absolutely! We always have a special Mother's Day story time at the library and our preschoolers don't see anything wrong with mom helping to make their own gift. Older children may prefer to keep the gift a secret, so you can always show this post to special adult in your child's life and ask them to help. These mother's day crafts for preschoolers will be much loved!
HANDPRINTS, FINGERPRINTS AND THUMBPRINTS
I still have handprint gifts my boys made. It is lovely to have a record of their hands at certain ages. They make wonderful keepsakes and preschoolers love getting messy!
PRINTABLES
These printable mother's day crafts for preschoolers make great gifts if you are pressed for time. Simply print and go! How easy is that?
DECORATED GIFTS
Each one of these projects would make a wonderful and truly unique gift for Mom
FOR OLDER SIBLINGS
These gifts need a little more work. They are great projects for older children, but preschoolers could make them with some help.
Easy activity
Try out the Crayon Resist secret love note activity. Children can write a secret message to mom using a white crayon on white paper (or even draw a picture). Mom can reveal the message by mixing food coloring with water and then painting over the message.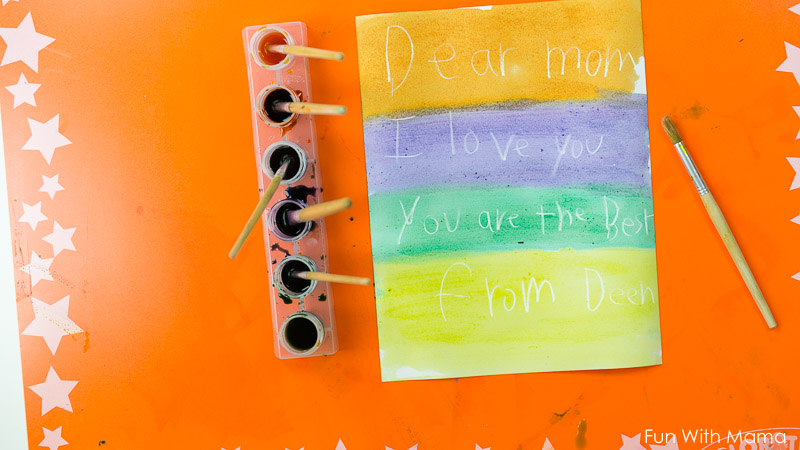 What is the best handmade Mother's Day gift you've received or given?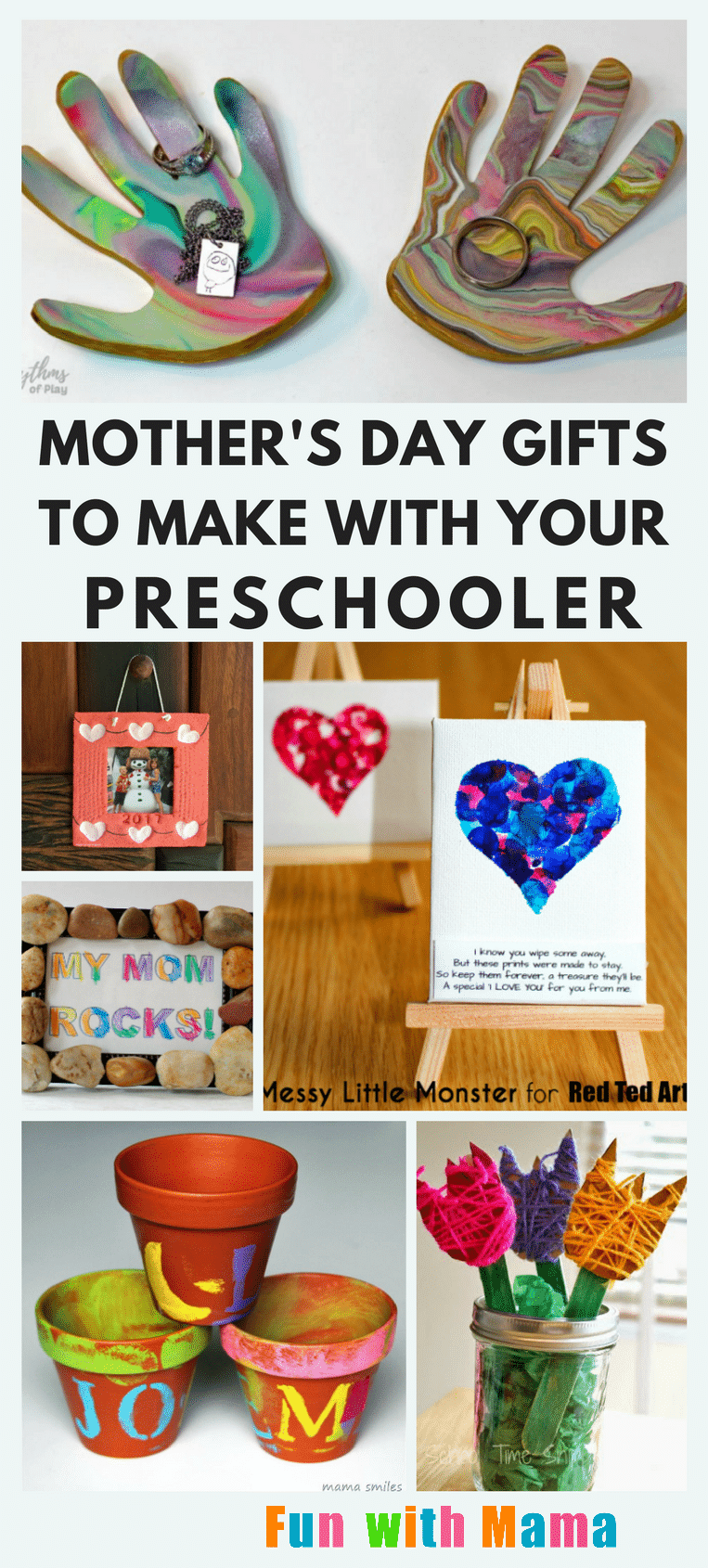 I hope you enjoyed these mother's day crafts for preschoolers!