Do you have any special Halloween activities and Halloween traditions at home? We do! We decorate the entrance of our home, take special Halloween pictures, and really just enjoy the season. We watch horror movies (even those that aren't very scary .. my almost 5-year-old isn't a big fan of scary things… she loves spooky things though!!)
Please note that affiliate links may be used in this post. This means that if you purchase from one of these links, I will make a small commission from the sale.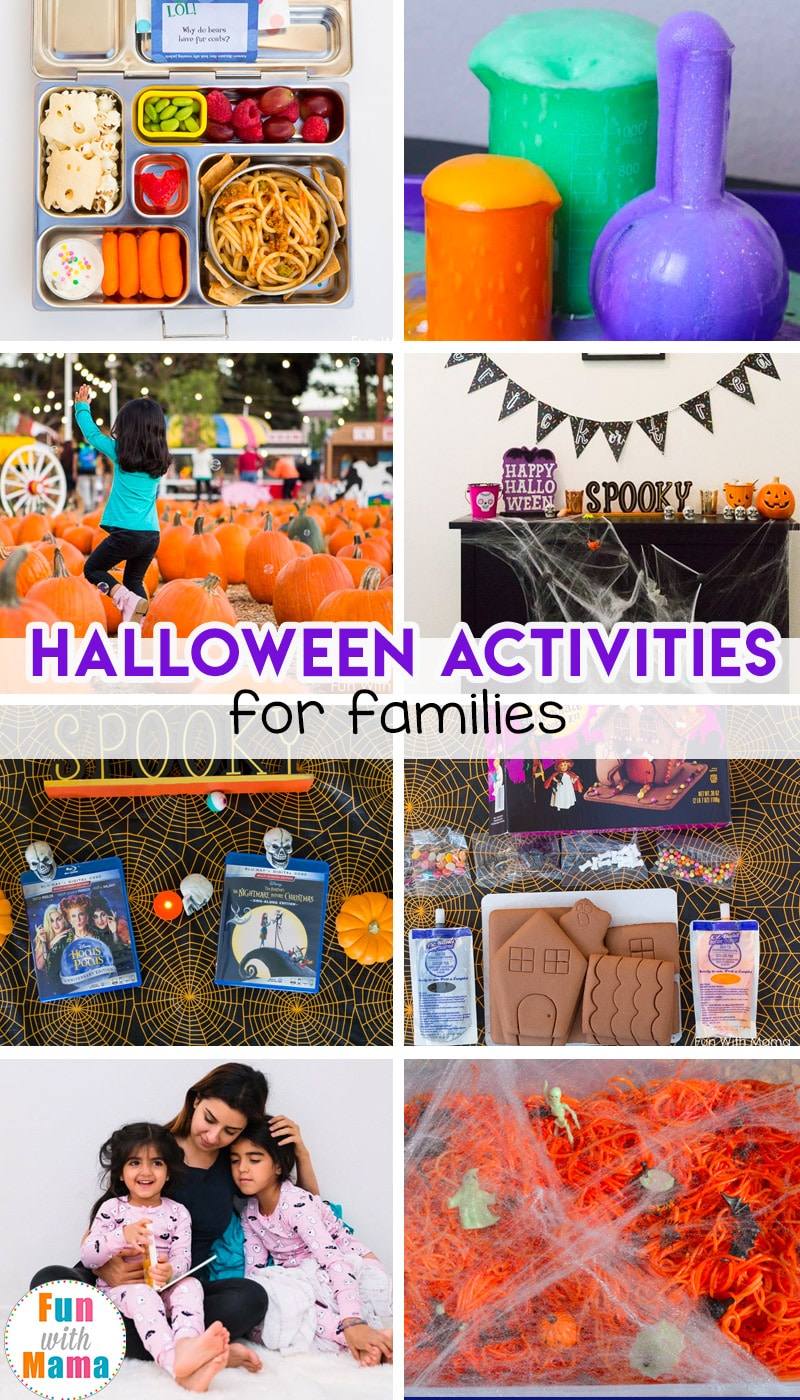 Halloween Activities
Here are 10 fun and spooktacular Halloween Activities for families
1. Decorate for Halloween... it just brings a fun vibe into your home.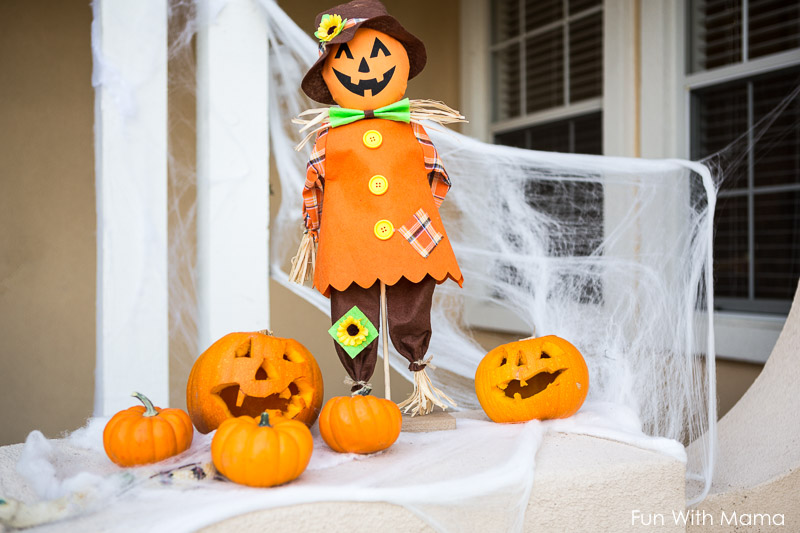 We decorate outside the house, in the entrance and sometimes by the TV area.. it's just for some spooky Halloween tradition fun!
2. Create a yearly Halloween Book Nook
We always go all out with this and now that my children are older, it's even more fun because they can help me put it together. We change out the Halloween books often throughout the month since we have SO many Halloween themed books.
3. Enjoy your Halloween themed costumes all month long with multiple dress-up days – Okay, who can really choose one costume? Not my children! So they wear multiple costumes throughout the month (well… actually throughout the whole year.)

3. Get Halloween themed pajamas. There are glow in the dark pajamas, cute matching family pajamas and so many options. We love wearing Halloween pajamas at home. Don't have a pair? Then wear black like the witches!

4. Get some fun Halloween themed books. I have a WHOLE List of fun Halloween books here for kids and it's for good reason. During the month of October I rotate all of our books and only keep out our Halloween themed books. I have a whole list of them but this year our absolute favorites are this active spooky board book, my daughter also loved this one here so much last year that we had to buy almost all the books in this series and this one is SOOO much of fun to read in the dark in our teepee with a flashlight. As you may know, Goodnight Moon is one of my top 5 board books for toddlers and babies… so this new parody version that takes a familiar prose and turns it into a Halloween version is just so hilarious. Our latest book was Room On The Broom and it's been thoroughly enjoyed by all of my kids.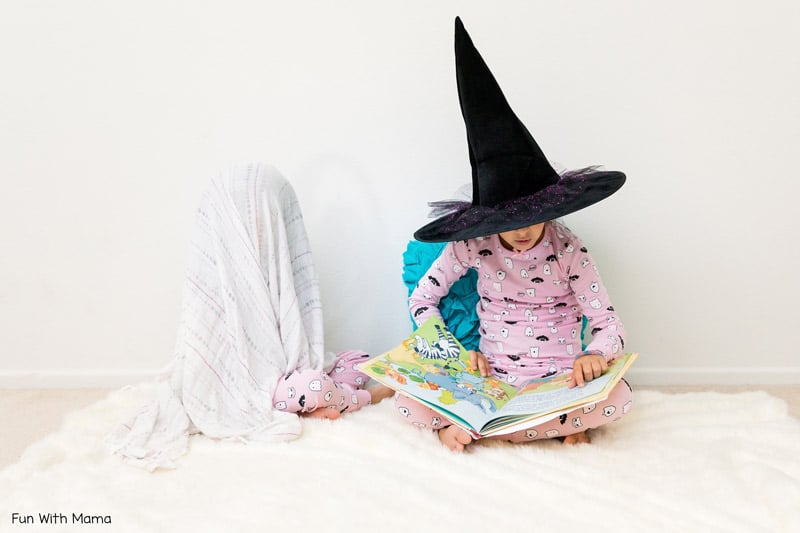 5. Pack some Halloween themed lunches. All the supermarkets around you have adorable Halloween themed snacks for the month of October. They can be added to your child's average lunch to give it a pop!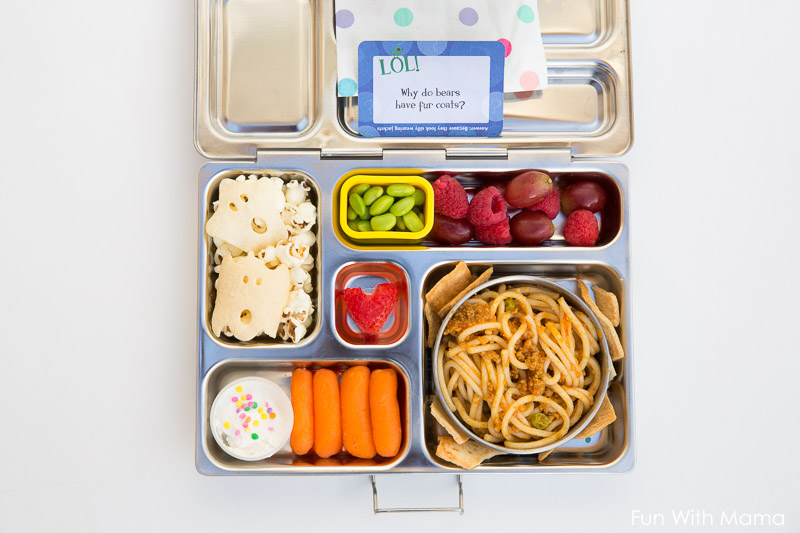 The spider hot dogs are a favorite here with my kids. You can learn how to make them here.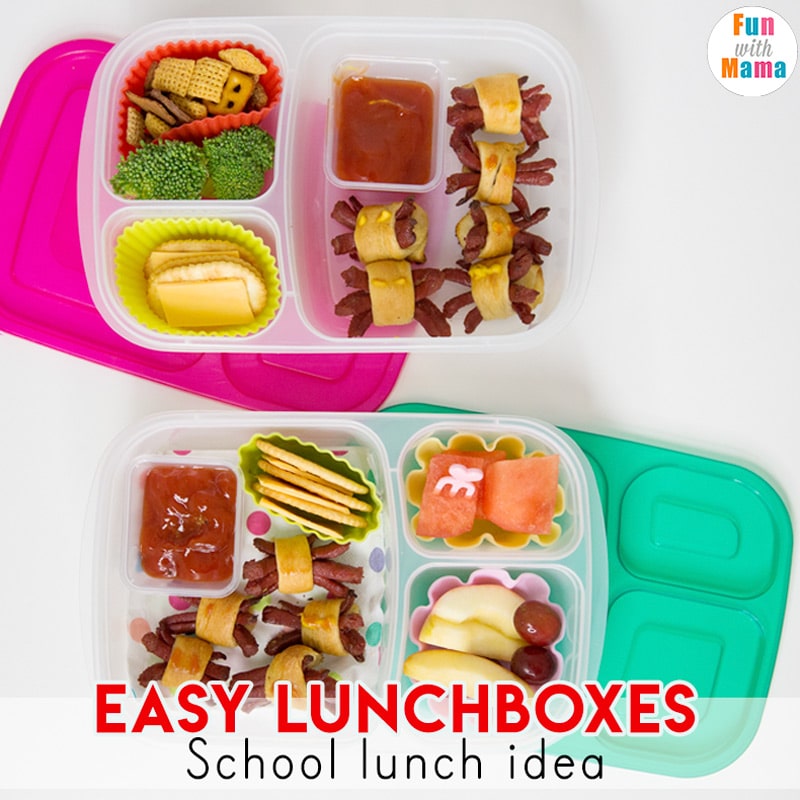 6. Visit a pumpkin patch – Checking out pumpkin patches is amongst some of our favorite Halloween activities. We try to rotate the pumpkin patches we visit each year and in a perfect world, we would visit multiple pumpkin patches each October. The best we've done so far is 2 different pumpkin patches in a year. We tried the Tanaka Farms pumpkin patch and can I just tell you how picturesque it was? I included so many gorgeous pictures in the post and even talked about the hard event my daughter dealt with at the farm. My kids loved the farmyard area nad being able to go into the wagons and tractors.
Another favorite is the Pumpkin City in Lake Forest. It is absolutely GORGEOUS and filled with bubbles everywhere. My kids enjoyed the pony rides.
7. Do some Halloween activities and crafts- I have a million and 1 activities for Halloween including printable Halloween activity packs, Halloween easy reader books, hidden ghost painting activities and more. You can find all the Halloween activities for kids here.

8. Carve a pumpkin – We do this Halloween activity yearly and the kids enjoy it each and every year. Sometimes we carve big pumpkins, sometimes small ones. The smaller ones are definitely easier. Learn how to carve a pumpkin including which tools I use. We carve out pumpkins together as a family and it's always so much of fun.
9. Watch Halloween themed movies –
My absolute favorite movie for Halloween ever since I was a child was Hocus Pocus… it's amusing and fun and memorable and scary enough without being too scary for little kids. Hocus Pocus is a movie I can watch over and over again. We watch Hocus Pocus every October and the kids dress up in their Halloween themed pajamas and normally we girls all wear Witch Hats. The Sanderson sisters should definitely be a part of your child's Halloween month! We love that the 25th anniversary addition includes extras like interesting trivia and deleted scenes too. I also love having a digital copy!
Tim Burton's The Nightmare Before Christmas is a new addition to our Halloween movie collection this year and my 5 and 9 year old seemed to really love it when we watched it. My 9 year old said she has watched the movie so many times and doesn't tire of it.
Besides watching kids movies, my hubby and I watch scary horror movies including the classics of the Halloween Series, Scream, I Know What You Did Last Summer, etc. Those are obviously not appropriate for young kids though.
10. Build a haunted house – This is the newest of our Halloween activities that we tried this year and I have to say it turned into a favorite. I actually made a play date out of it with some of my children's friends too (although they aren't pictured.) It was a lot of fun.

11. Create a Halloween Sensory Bin
Normally I make our Halloween Sensory Bins useable for the whole month. You can substitute the spaghetti for orange colored rice and then your child can use it throughout the whole month of October. Place the sensory bin in your living room and you'll be surprised by how many adults put their hand in there.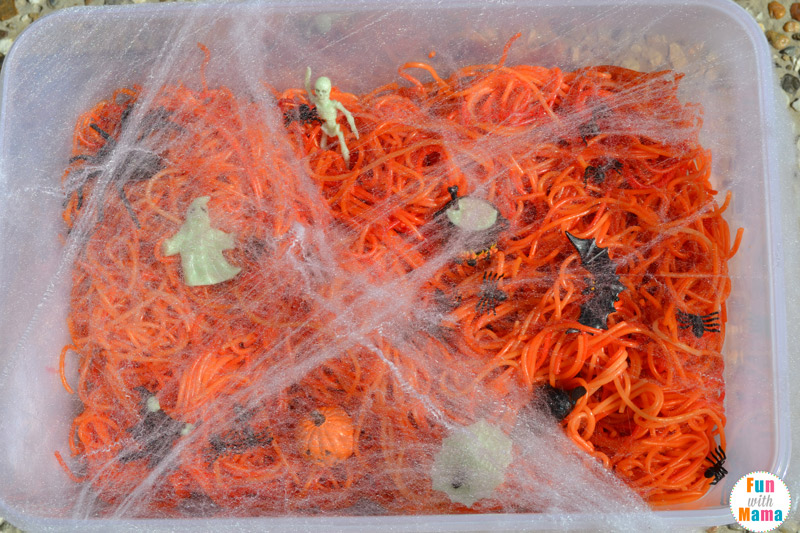 12. Do Halloween Science Experiments
Science is that much more fun when mom and dad join in on the fun.
Kids nowadays love science and after looking at the picture below, is it any secret why? This fun Halloween Science Witches Brew Potions
was A LOT of fun especially if you add in the witches hats!
Create a Halloween slime kit! It's a lot of fun and your child's friends will love it. This glow in the dark slime is fun too.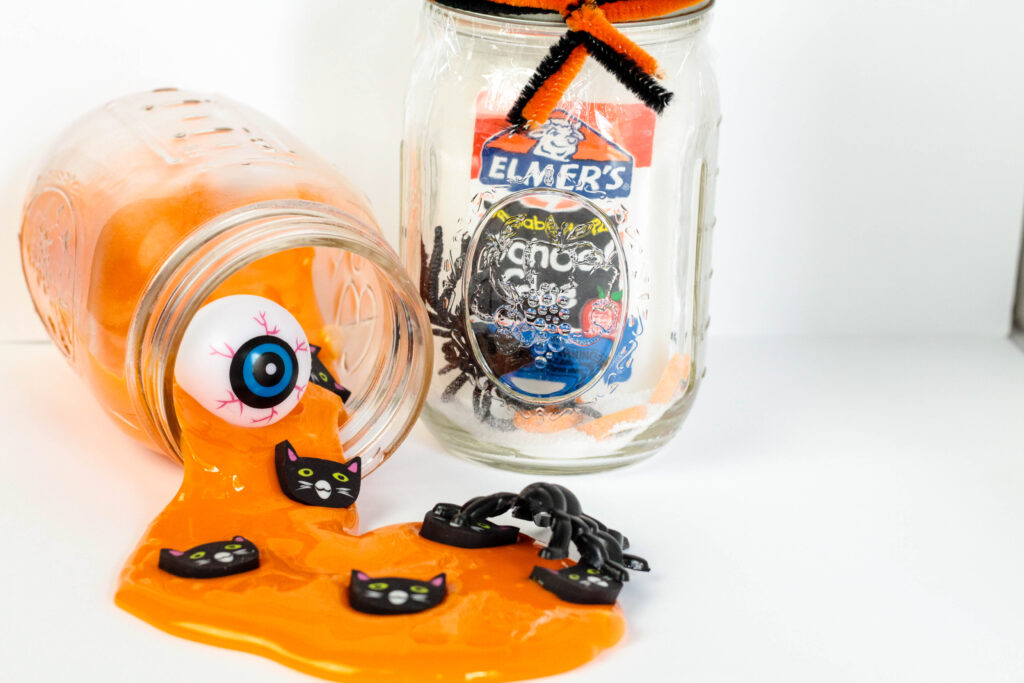 13. Play Spooky Games like this spooky game to play in the dark.
It seems rather Halloween fitting to finish this post off at 13!
What are some of your favorite Halloween activities for families?