With summer having recently begun I am sure many of you will be flying with kids. This printable airplane travel activity book for kids is filled with coloring pages, journal pages, tracing, matching, patterning, and other fun ideas to keep your kids happy while onboard a flight. From the moment kids enter the airport they will begin a scavenger hunt and then move on to activity pages while on the airplane.
The Airplane Travel Activity Book:
Please note that affiliate links may be used in this post.
You guys know how often we travel internationally with our kids. With family living in two different continents we are often taking flights for as long as 22 hours at a time with children. I am always looking for travel activities. I used this book aboard our most recent travel experience and my 3 year old as well as 7 year old enjoyed the activities.
You can also choose which pages you print out according to your child's ages. If you have an older child then print out more of the journal pages. For my 3 year old I didn't even include the journal pages.
Here is a sneak peak of some of the activities in the free printable airplane activity book.
I printed out all the pages and then bound them. You can find my how to bind worksheets tutorial here.
The scavenger hunt is also included:
We love this Travel DVD player for some airplane downtime.
This adorable pencil case is an activity in itself. Children can unzip it all the way out and then back again. It's really cool.
Reader Favorites:
WHERE TO GET THE ACTIVITY PACK
GET THE AIRPLANE ACTIVITIES PACK HERE
Get your students excited about all things airplanes and airports with this fun Airplane Activity Pack for Kids. Packed with math and literacy activities, children will learn about airplanes as well as things they will find at the airport such as air traffic controllers, luggage carousels and carts, and security officers.
Looking for an airplane activity freebie? Then check out the Airport Scavenger Hunt For Kids.
If you are looking for more activity ideas check out my airplane travel activities to keep toddlers and preschoolers busy.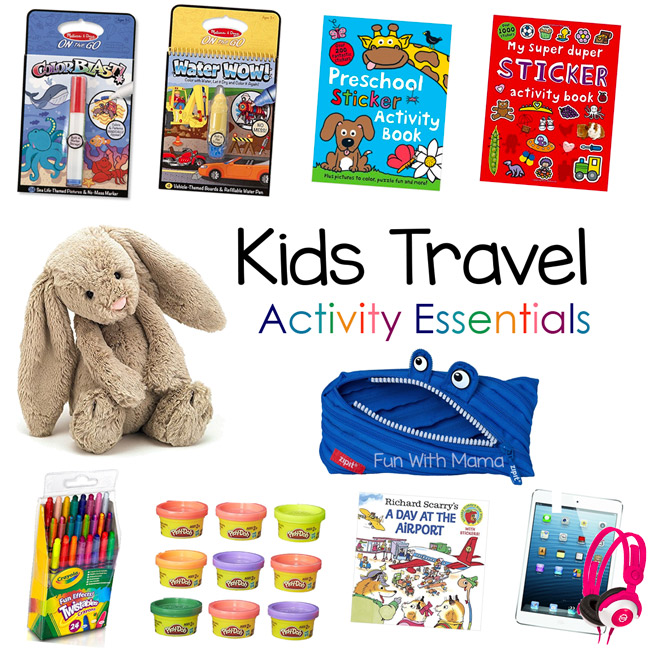 If you have a baby or toddler and want to see what I pack into my carry on bag then check out my travel essentials with children and babies post.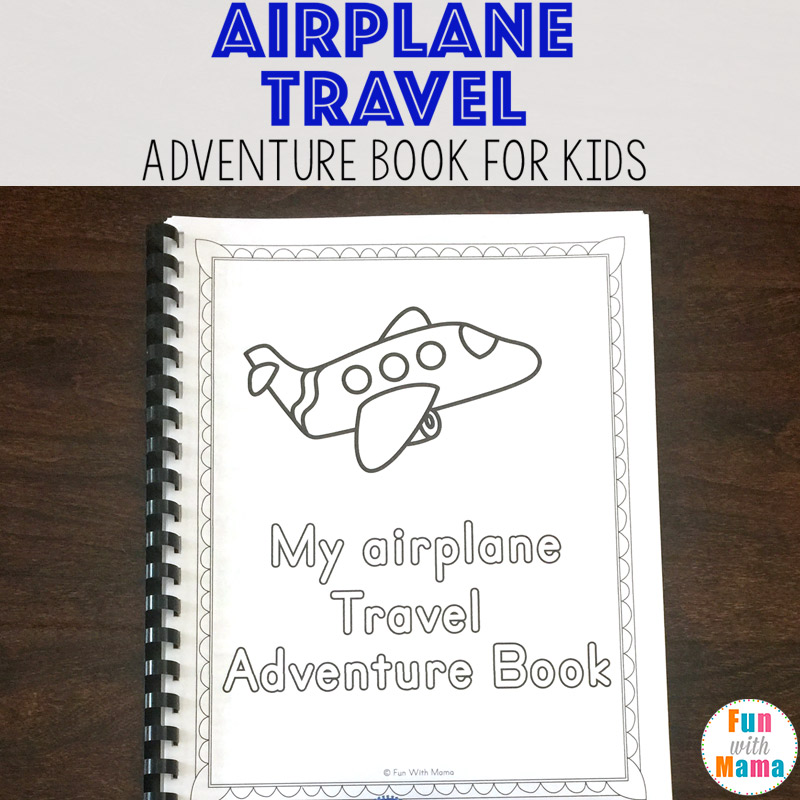 This is how I bring the book on the airplane.
I include our old markers and twistable crayons just in case they get lost.