When it comes time to surprise mom for Mother's Day, there are so many cute craft ideas that the kids can do. The best part is that as long as they're making gifts from the heart, it's going to be the best Mother's Day ever! These are the best Homemade Mother's Day Crafts for Kids!
Make certain to check out this fun post about Best Robot Vacuums as well as these robot vacuums that might be perfect to help mom (or dad!) out around the house!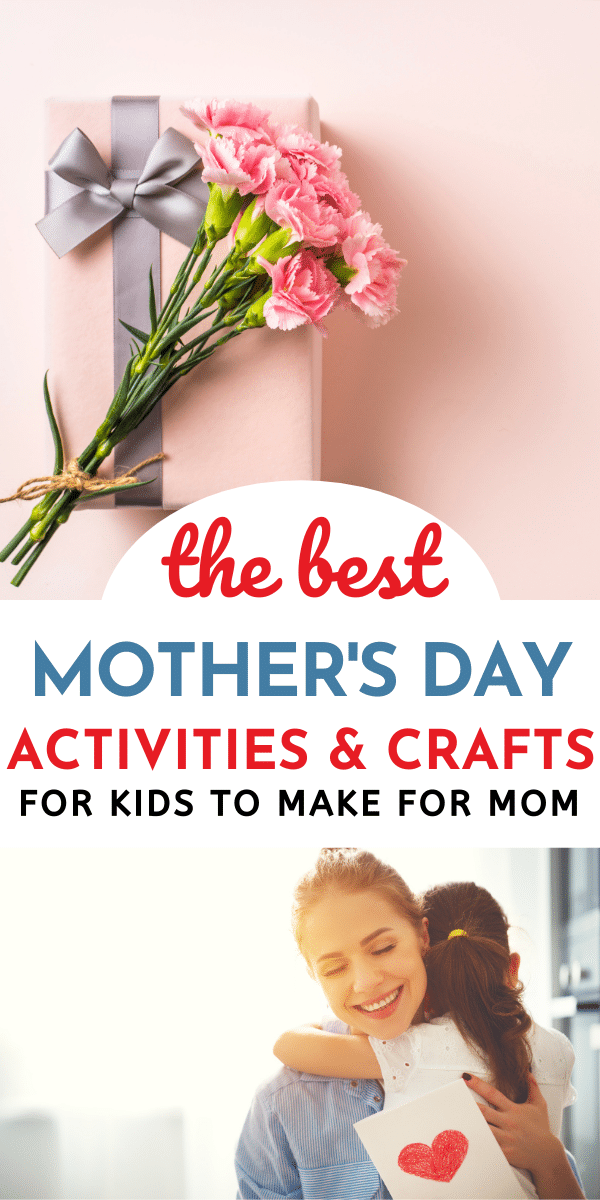 Homemade Mother's Day Crafts for Kids
If you're looking for fun DIY crafts for kids for Mother's Day, this list is full of great options. The kids will love being able to make their very own gifts for mom with all of their fun creative ideas!
This Paper Flowers Craft For Kids is the perfect flower that never dies! Give mom the gift of flowers that she can love all year long!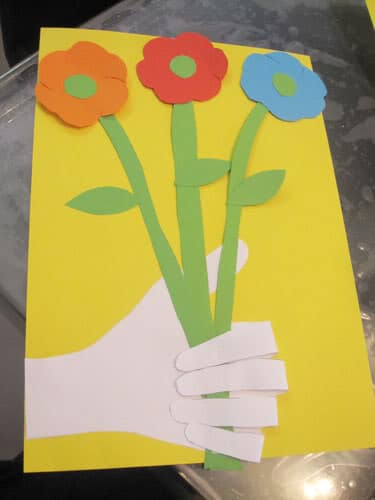 Make mom this Shrinky Dink Bracelet! It's one piece of jewelry that comes straight from the heart!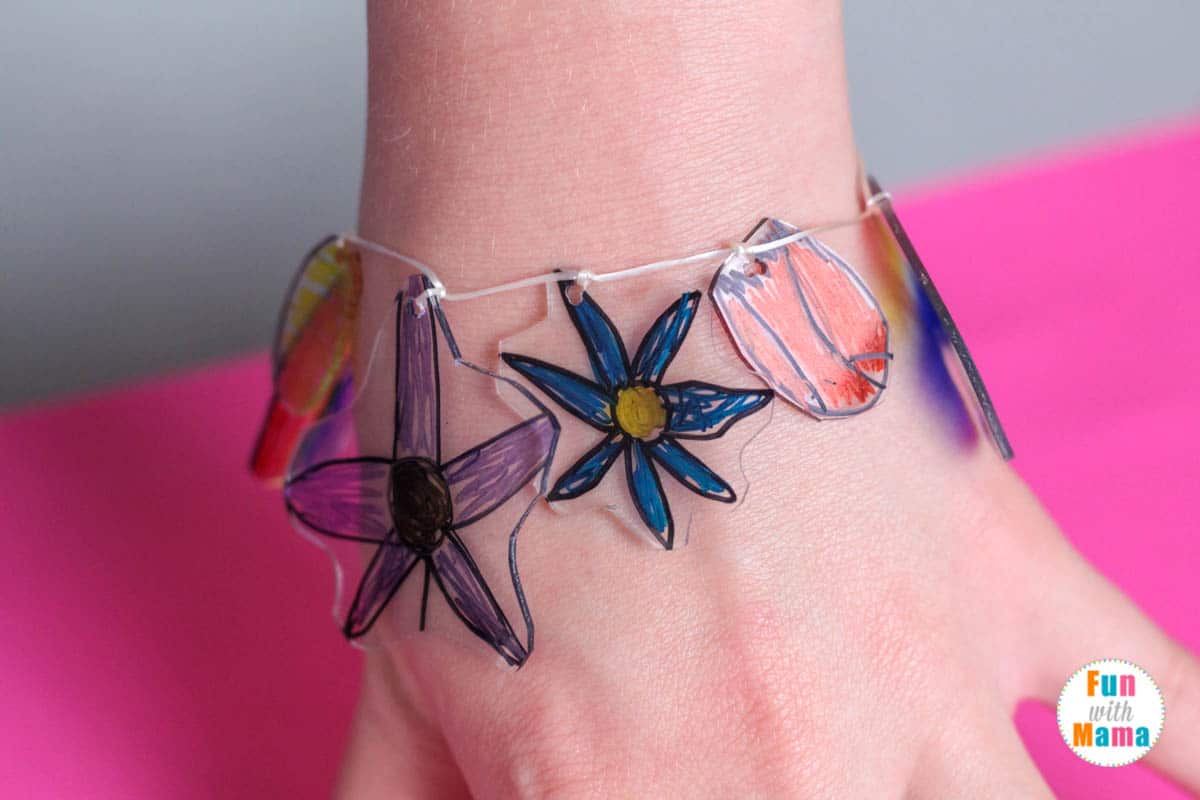 Thse Spring Play Dough Flowers will show mom just how hard the kids worked! Such a creative way to give a homemade gift!
Make this Crayon Resist Painting Secret Love Notes for mom to love and cherish! What a great reminder to show mom that she's awesome.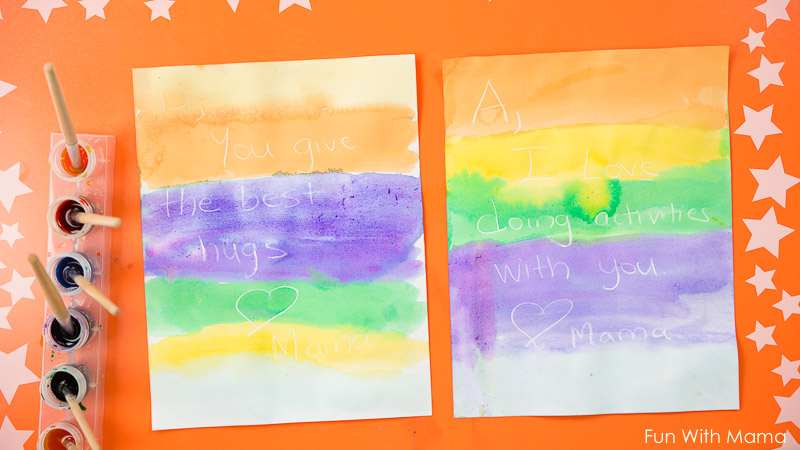 Give mom this I Love You Painting Activity for her to hang up and admire!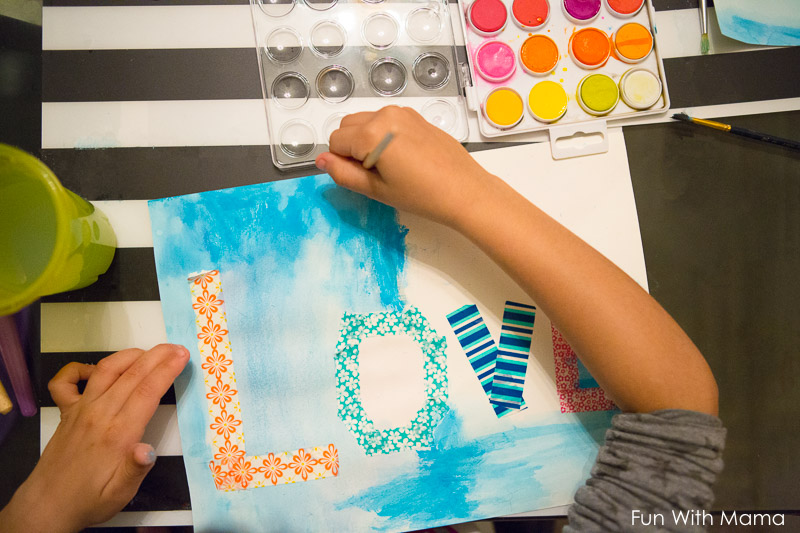 As you can see, there are so many fun ways that you can shower mom with love!
Some other great ideas for Mother's Day that kids can do can be found below. Remember that even if you're celebrating Mother's Day at home, you can still have a great idea!
Here are some of my top ideas on how to spoil mom for Mother's Day!
Ways to Pamper Mom at Home
Make her breakfast in bed
Write a book all about mom
Create a spa day at home
Play BINGO games all-day
Make her fresh coffee
Play her favorite music all-day
Cuddle up and watch her favorite show
Clean up the house for her
Fold and put away the laundry
Don't forget to play games, too!
Some of our favorite game ideas can be found below. These are certain to be a hit. Make certain to check out the Best Board Games For Families To Play Together as well!
With the day being all about mom, these DIY crafts for Mother's Day are certain to be a hit! Mom is going to love having these fun gift ideas and a whole day dedicated to spoiling her!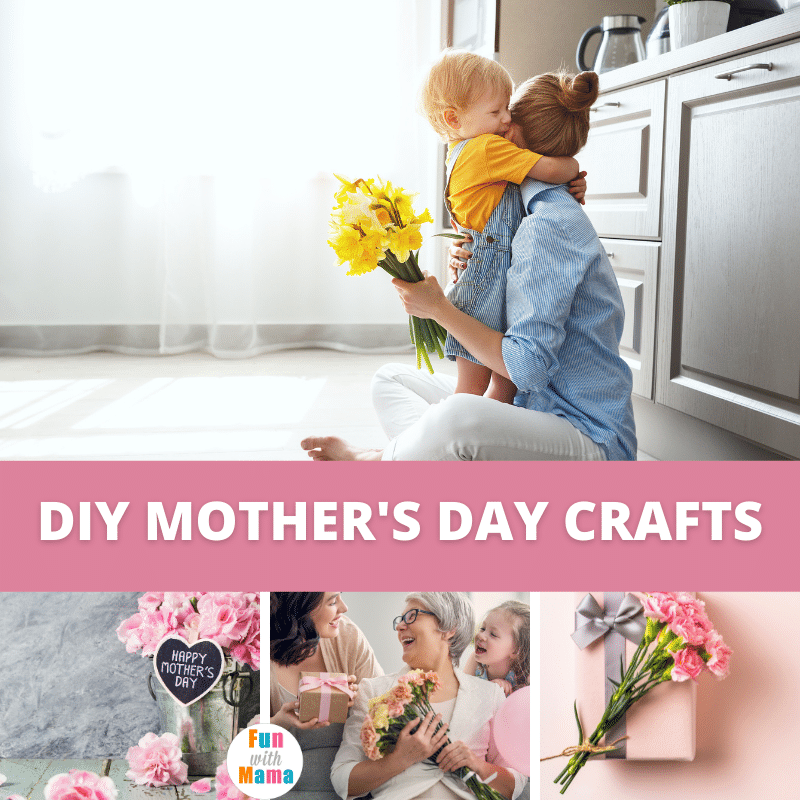 More Fun Family Ideas