Join a frog and a fairy in this fun, fantastic and free Letter F preschool printable learning pack. It is the next instalment in our Free alphabet ABC Printable Packs that are a fabulous addition to use with our printable alphabet letter crafts too!
Letter F LEARNING PACK
Have fun with this fantastic letter F printable pack. Focusing on both the upper and lowercase letters, you will find all the activities incorporate the following words: frog, flower, four, family, feather, farm, fairy, football and feet.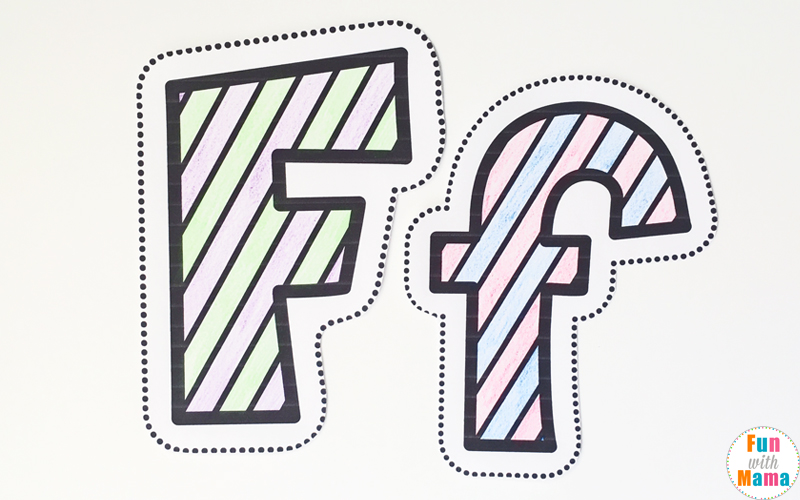 You can find all of our alphabet activities for kids here.
Materials Required:
Please note that affiliate links are used in this post.Here are some items that pair well with these activities. You will use each of these items over and over during all my printable preschool activity packs.
This Letter F Learning pack contains over 90 pages and includes the following activities: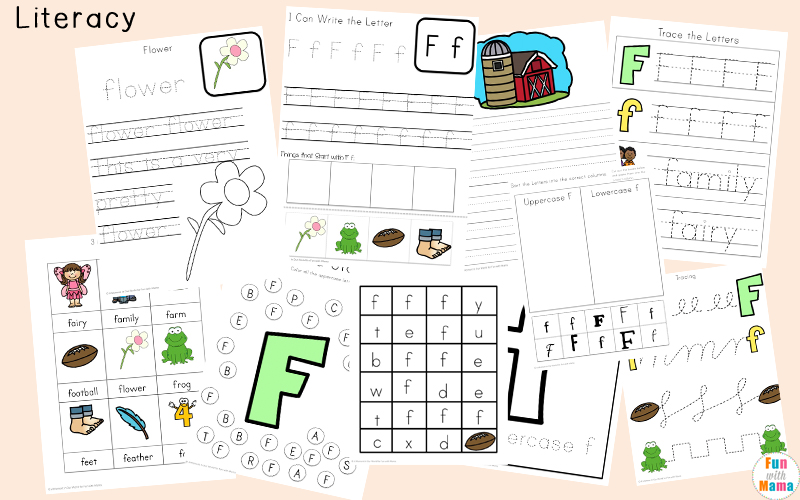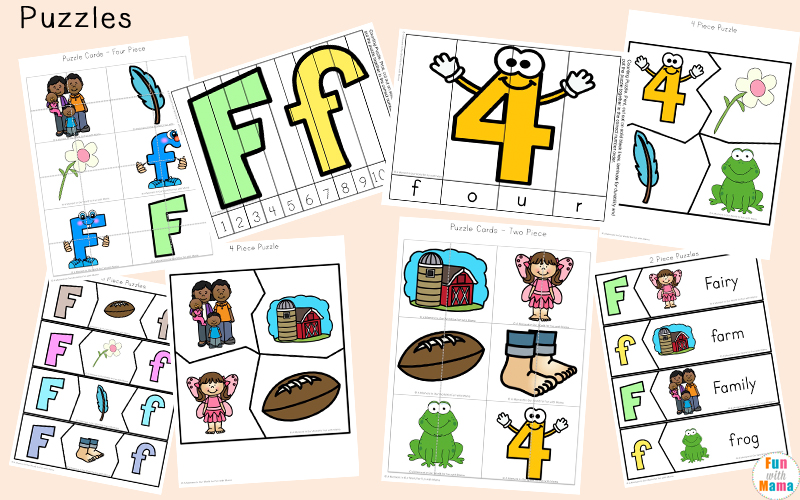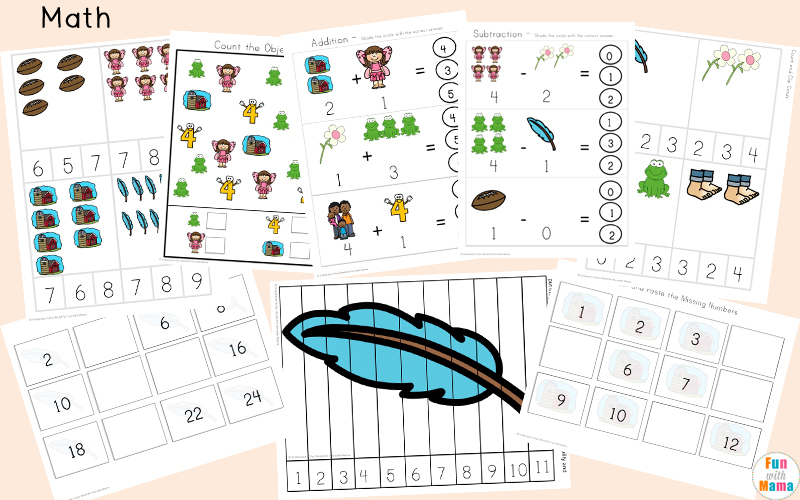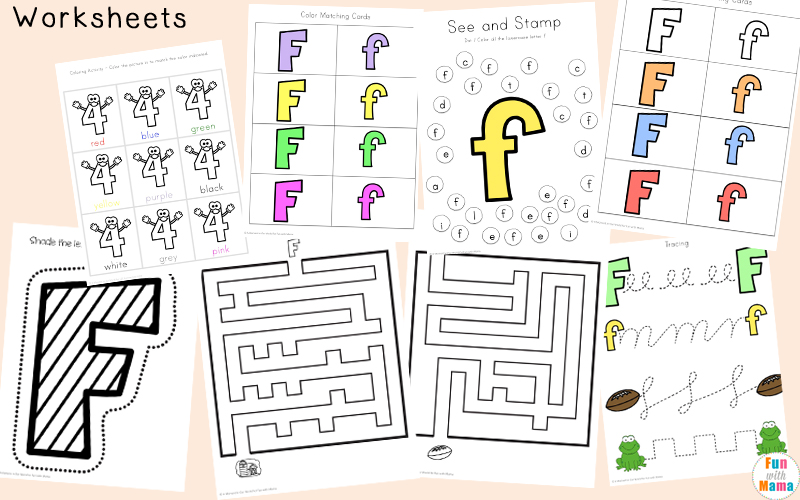 Free Letter F Printable Pack http://bit.ly/2uFbRZ7
Click To Tweet
DOWNLOAD THIS FREE ACTIVITY PACK HERE
Letter F Song Video
Here is the letter F video from ABCMouse. My 3 year old loves learning her letters alongside ABC Mouse.
Fun With Mama readers can download a free 30 day trial at ABC Mouse. This program is perfect for learning letters and so much more!
Letter F Crafts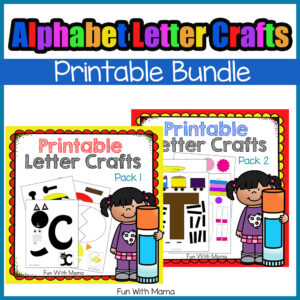 Letter F Sesame Street
Watch the video here:
Alphabet letter F activities for preschool:
Don't forget to add on the printable letter crafts and activities here:
Alphabet Letter Tree
Don't forget to add the letter F (weekly letters) to your alphabet letter tree.
Stacey is an Australian homeschooling mum who has homeschooled their two boys from the start. Her blog,
A Moment In Our World
, is a way to share their homeschooling journey as well as a fabulous resource comprising of many fun activities, crafts, homemaking ideas, yummy recipes and lots of free printables.