Toddlers and preschoolers will love working on their alphabet letters with these printable alphabet letter crafts. These easy to set up printable alphabet letter activities are perfect for your homeschool curriculum starting from those in Tot school right up to those preschool kids learning letters. Add these to your preschool letter of the week crafts.
Each letter craft puts together an animal or word that begins with that letter sound.
Don't forget to check out our other hands on alphabet letter activities for kids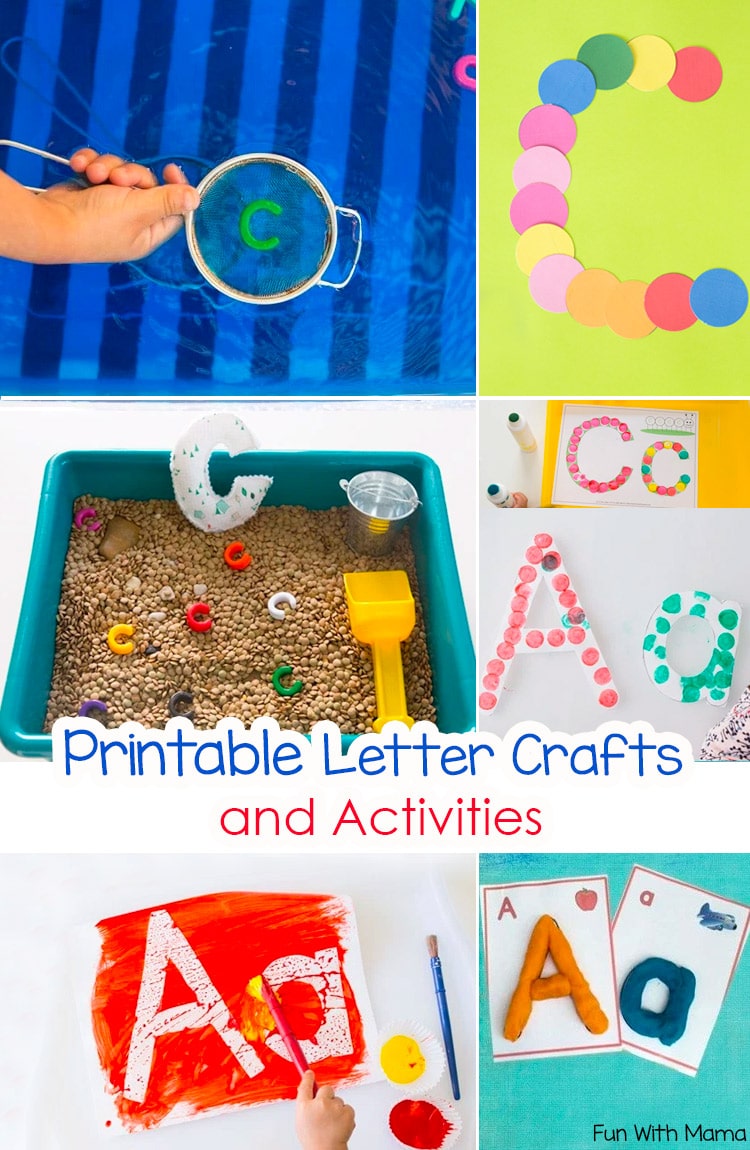 Printable Alphabet Letter Crafts
How to use these ABC Printables
Print out these fun crafts and letter activities on to card stock paper. Once completed place them in your child's ABC book. Kids will love looking back at their letter of the week curriculum activities.
The printable letter crafts are organized alphabetically for your convenience.
How do I get the full pack of printable alphabet letter activities?
You can either purchase a bundle of both sets (letters A through M and letters N through Z) or if you want to try it out first, you can purchase the first pack, and then grab the second later.
Letter Pack 1 – Full set of Letter Crafts A Through M in one convenient immediate download here. Please note that letters E-M will not be on the blog. If you would like to get it on my Teachers Pay Teachers store you can get it here.

Alphabet Activities
You can find our alphabet printables on this page. We also have many hands on alphabet activities for kids here.


Printable Letter A Crafts



Printable Letter B Crafts
Printable Letter C Crafts

Printable Letter D Crafts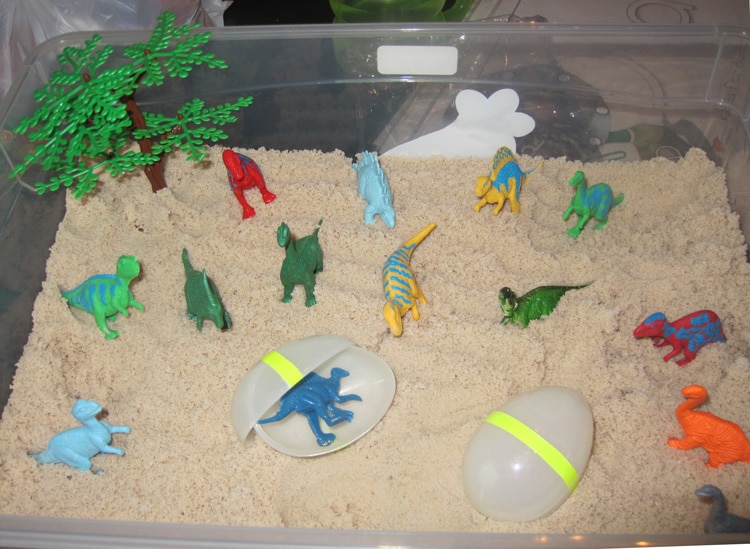 Printable Letter E Crafts
E is for elephant
e is for egg
Printable Letter F Crafts
F is for fox
F is for flower


Printable Letter G Crafts
G is for gumballs
g is for goose
Printable Letter H Crafts
H is for house
h is for house
Printable Letter I Crafts
I is for iguana
I is for ice cream
Printable Letter J Crafts
J is for jelly fish
j is for jelly beans
Printable Letter K Crafts
K is for king
k is for kite
Printable Letter L Crafts
L is for lion
l is for lion
Printable Letter M Crafts
M is for mouse
m is for monster
Printable Letter N Crafts
Printable Letter O Crafts
Printable Letter P Crafts
P for Penguin
p for parrot
Printable Letter Q Crafts
Printable Letter N Crafts
Printable Letters N Through Z Set # 2
You can purchase a bundle of both letter packs at a discounted price here!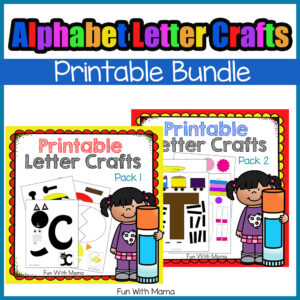 Check out all of our free worksheets and activities packs here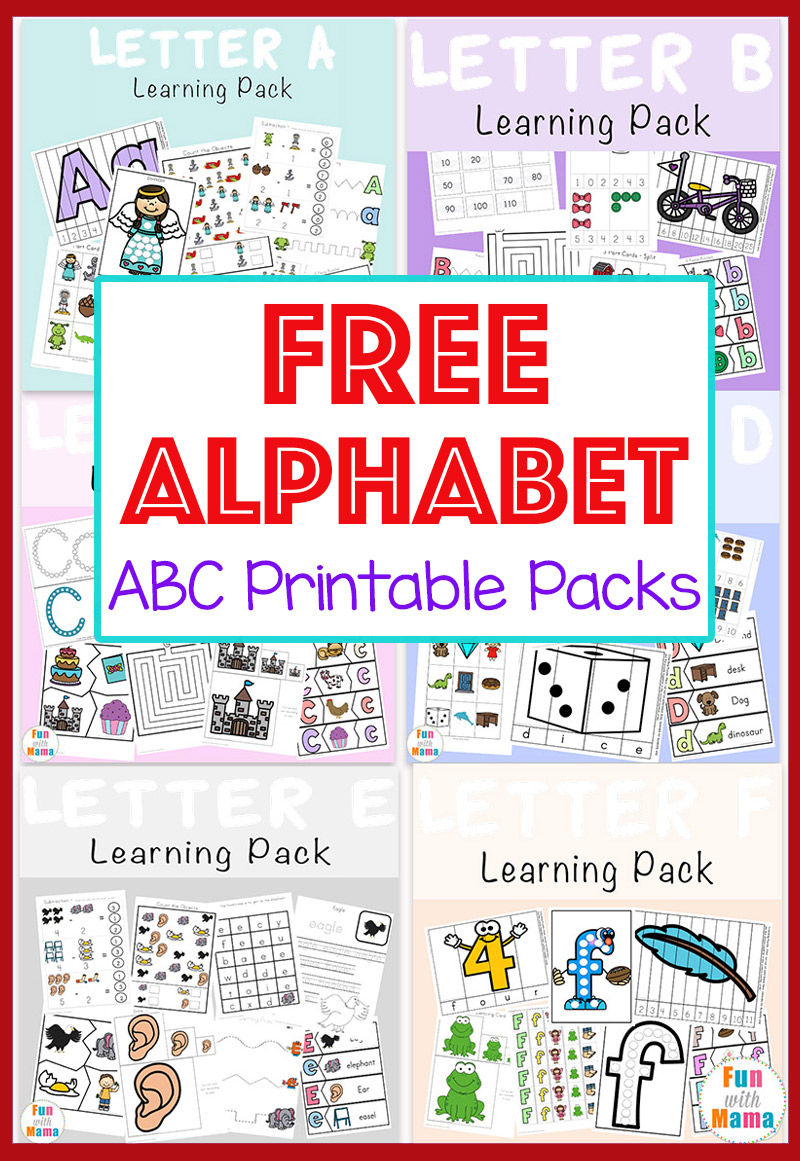 Most popular alphabet worksheets pack can be found here.
My favorite Letter Products and Resources:
– Download a free 30 day trial at ABC Mouse – This program is perfect for learning letters and so much more!
– Circle Punches in sizes 3/4 and 1 inch and 1.5 inch.
– Normal Scissors (which you probably already have at home) and these scissors when I need to be precise.
– Craft Knife and cutting mat.
– Tape Runner
– Glue and glue sticks.
– Colored Paper (for using as the background for the activities.)
– A three ring binder and page protectors to put your child's completed letters in.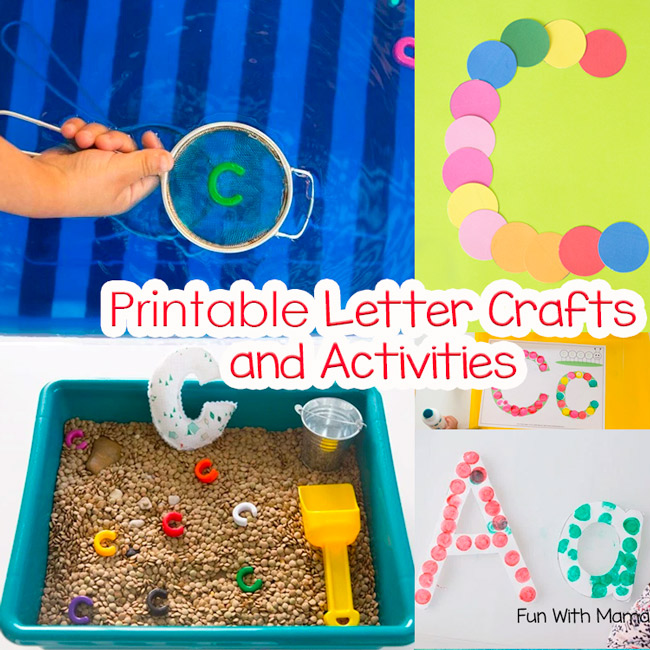 We follow our own version of the Preschool Letter of the Week Crafts activities and curriculum which you will find on my Instagram page.
Want to see how we are incorporating these alphabet letter crafts into our day?
Join our private facebook group!