Are you looking into more homeschooling opportunities and options for your preschool-aged child? You'll find some great preschool homeschool resources here. When it comes to early learning and teaching children at home, a combination of learning and play is always a great idea.
Make certain to check out our Fun Fall Activities For Preschoolers as well because when it comes to early learning, being active and incorporating play into the daily learning lessons is a great formula for success.
Preschool Homeschool Resources for Early Learners
Homeschooling a preschooler is a fun approach to other traditional ways of learning. This is because there are so many ways that you can instill a love of reading, playing, and learning at such a young and important age.
As I've helped teach our children throughout the years, I've found that a combination of age-appropriate worksheets and activities is what encouraged growth in our children the most. But don't forget that it's also important to step back and listen to the needs of your children as well.
If you're ready to add some awesome preschool homeschool resources into your monthly planning calendar for schooling, you're going to love these great options!
Homeschool Preschool Printables
This Free 2D Shape Coloring Book is a great way to help your child learn about 2D shapes while also working on their coloring and creative skills as well.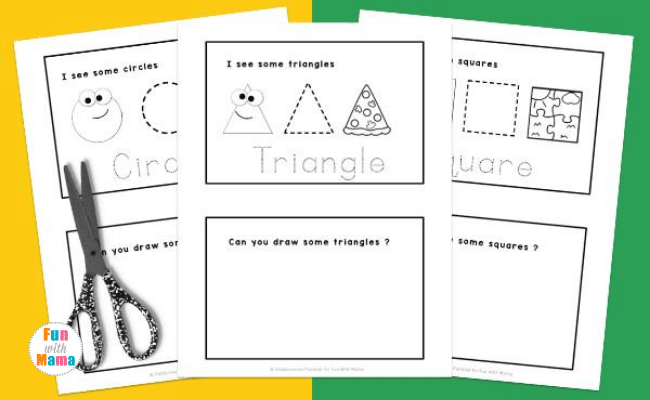 And once they master 2D shapes, why not hop right into 3D shapes learning as well? If you find a topic that they love, stick with it, and keep going!
Bring the carnival to them with this fun Carnival Letter Hunt printable preschool homeschool packet. (and maybe cook up a fun carnival treat, too!)
Don't forget to take a break from learning the alphabet and incorporate some crafting fun with these Printable Letter Crafts! Young learners love to create with their hands and show off the finished product! And when they can create on their own, it's a great way to build their confidence, too.
Free Worksheets for Preschool Homeschool Learning
The great part about all of these free preschool homeschool worksheets is that you can easily print them off right away! And if you're looking for a great way to supplement your preschool homeschool curriculum or even want to use these as some of your main lesson plans, they're so simple and easy to use.
These are just a few of our favorites: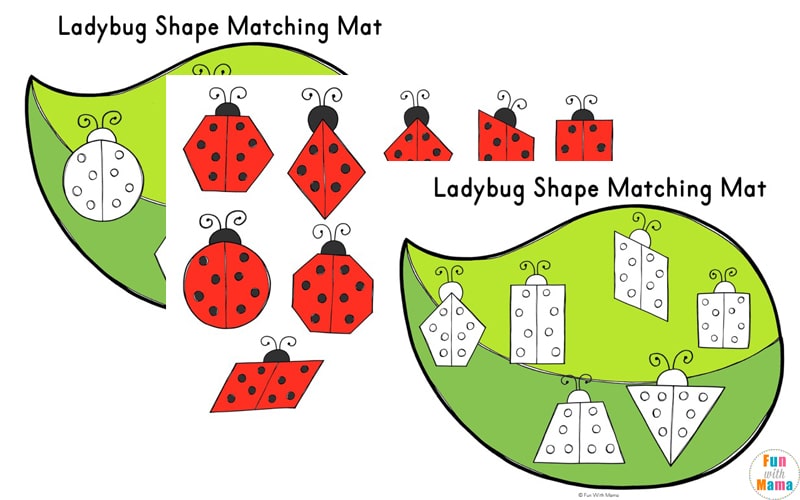 Fun Life Cycle Worksheets for Preschool Homeschooling
Don't forget about the animals and insects! Learning all about how their life cycle is so interesting. You can even schedule other learning lessons easily to go with these simple life cycle worksheets.
There are some more advanced reading and learning topics on these life cycle printables so these are great lessons to sit down and do with your preschooler. Make learning a team effort!
All are a great way to learn more about animals that are right outside our door!
Printable Playdough Mats for Preschool Homeschool
Playing with playdough never gets old! Not only is it great for sensory skills but it's such a wonderful way for your child to use their imagination as well.
Here is my favorite playdough recipe that would be great with these playdough learning mats.
Winter Playdough Mats and Tracing Cards
Alphabet Tracing Playdough Mats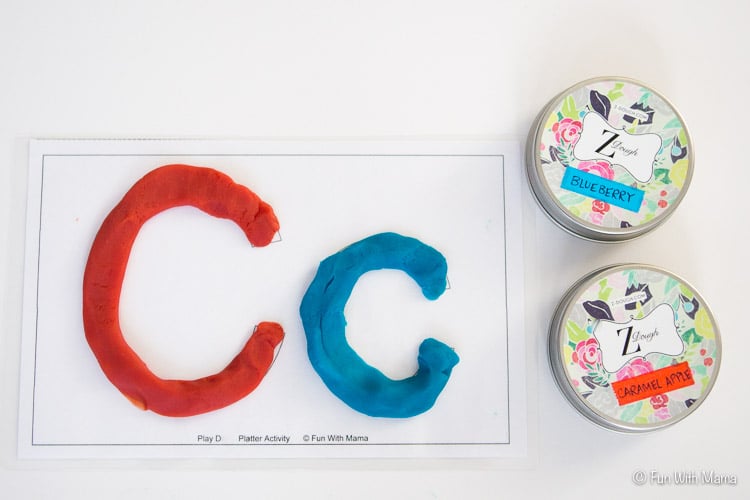 Worry less about the mess of playdough and more about having fun!
Easy Preschool Homeschool Science Experiments
Everyone loves learning with science! Check out some of our favorite homeschooling science experiments that you can easily do over and over again!
Growing a Grinch Heart Science Experiment
Exploring Ocean Layers Science Activity for Kids
Science Valentines Skittles Experiment
Rainbow Colors Science Experiment For Kids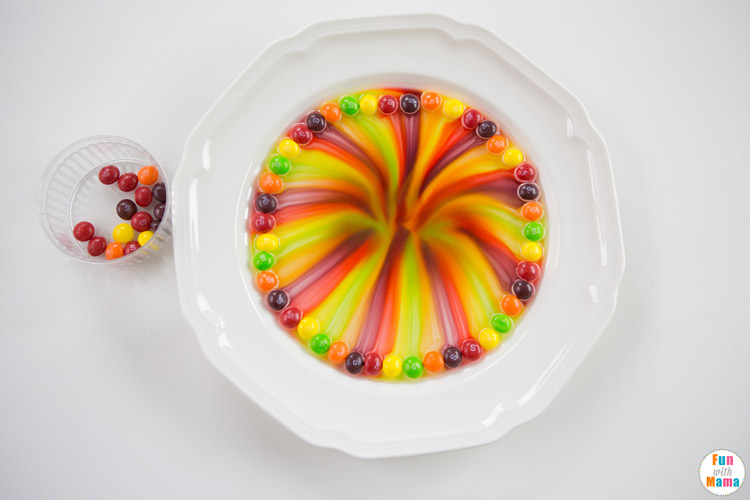 When it comes to preschool homeschool resources, there are so many great activities and educational worksheets that you can use at home.
Have fun with your early learner and make this the best year yet!
Preschool Homeschool Book Resources