Looking for some fun and playful Kindergarten activities that will build a love for learning? Then you are in the right place. These kid tested and mom approved activities are perfect for Kindergarteners. You can do these at home or in school.
Fun With Mama's blog is filled with fun kids activity ideas. Most of these activities can be used for a wide variety of ages with few modifications. I put this list together of Kindergarten activities that focus on Kindergarten skills like reading, CVC words, easy readers, science experiments for kindergarteners and educational activity packs.
Kindergarten Activities
Reading and Literacy:
Our printable activities for kids packs are filled with activities for multiple ages. Since they are so many pages, go ahead and print out the ones that are best for your student. If your student has learned to spell or
Kindergarten Phonics Activities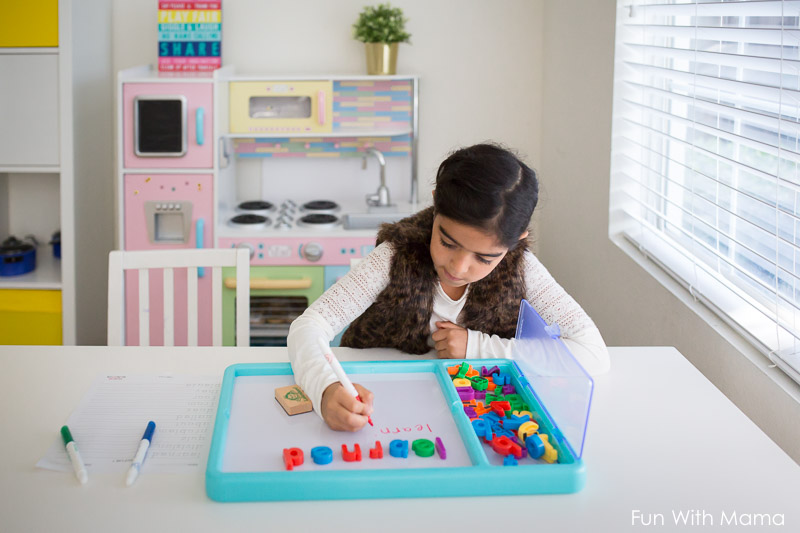 Health activities for Kindergarteners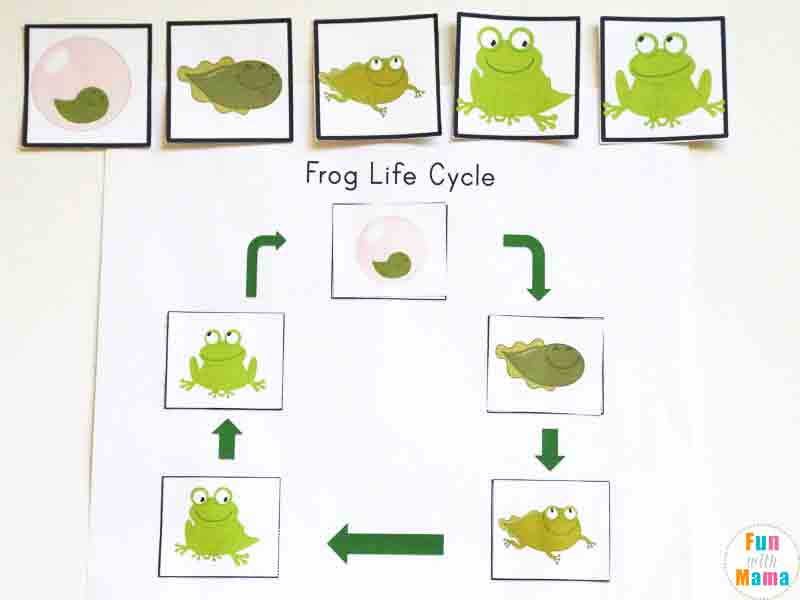 Animal life cycles
Kindergarten Math Activities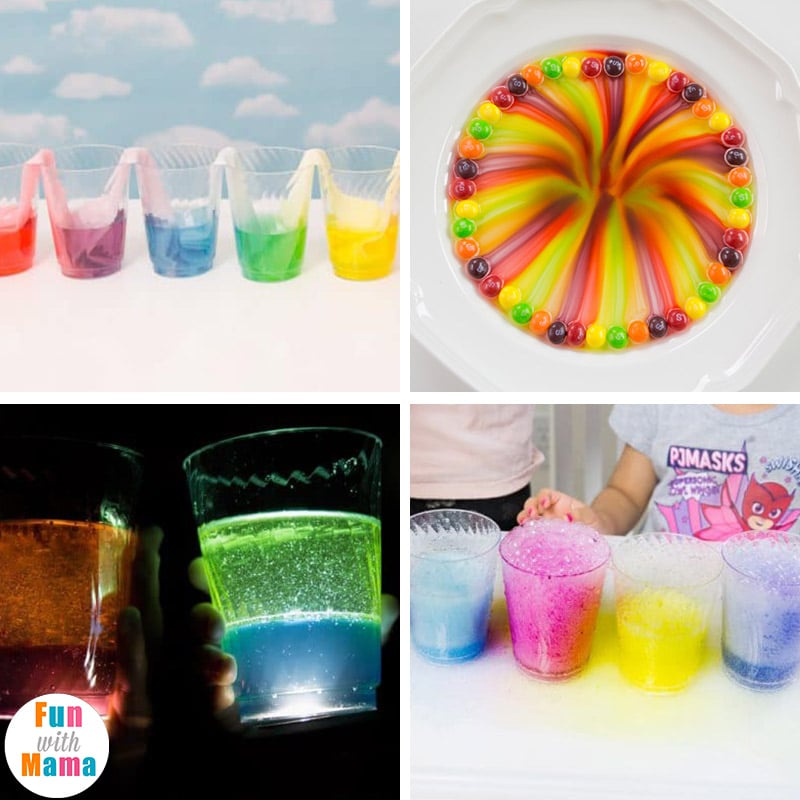 Science Experiments For Kindergarteners
Slime recipes
Educational Kindergarten Activities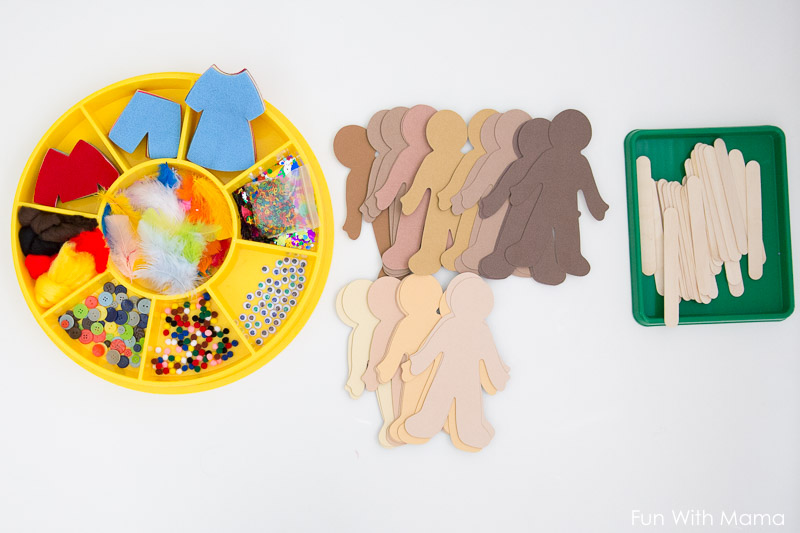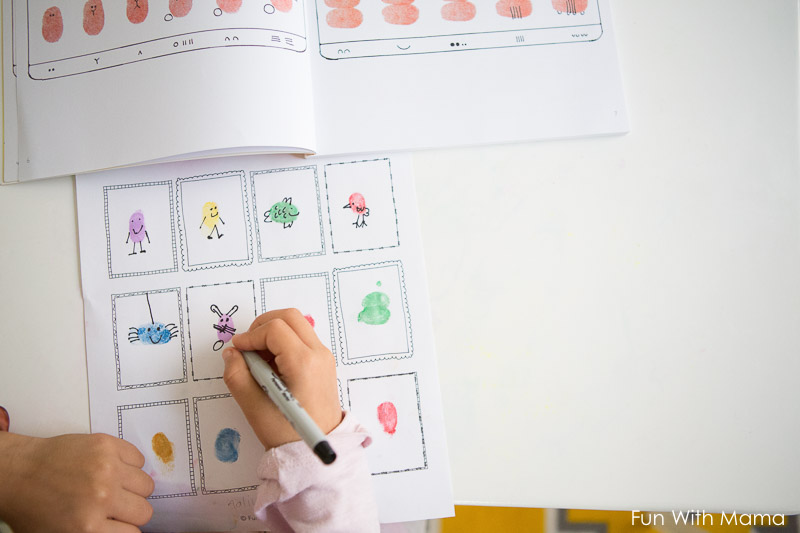 Kindergarten Art Activities
STEM Activities
Books for Kindergarten:
Social
Have you used any other Fun With Mama activities in your homeschool or classroom? Should I add them to this list?