Are you looking for a giant list of indoor activities for kids that includes fun things for kids to do at home? These fun ideas for kids make a great boredom buster for rainy days or even weekends.
The next time your child says, "I'm bored" tell them to look at the list for some inspiration on fun things for kids to do. To make it even more helpful, I've added a free printable list of indoor activities for kids so that you can easily print it and place it on your refrigerator.
Affiliate links may be used in this post. That means this site will earn a small commission if you purchase a product through one of these links.
Indoor activities for kids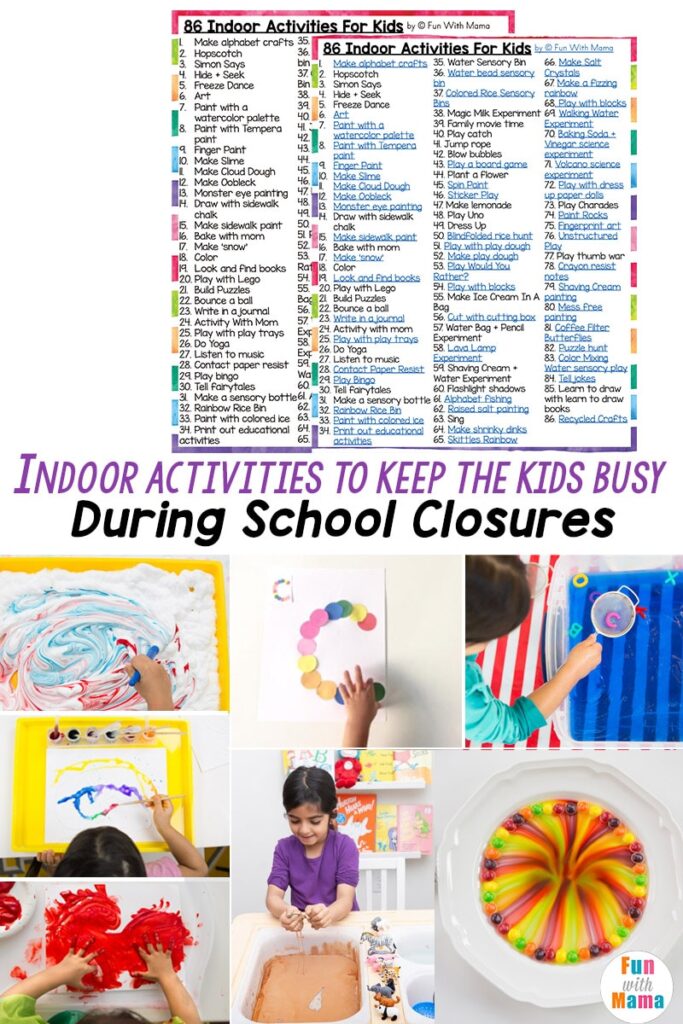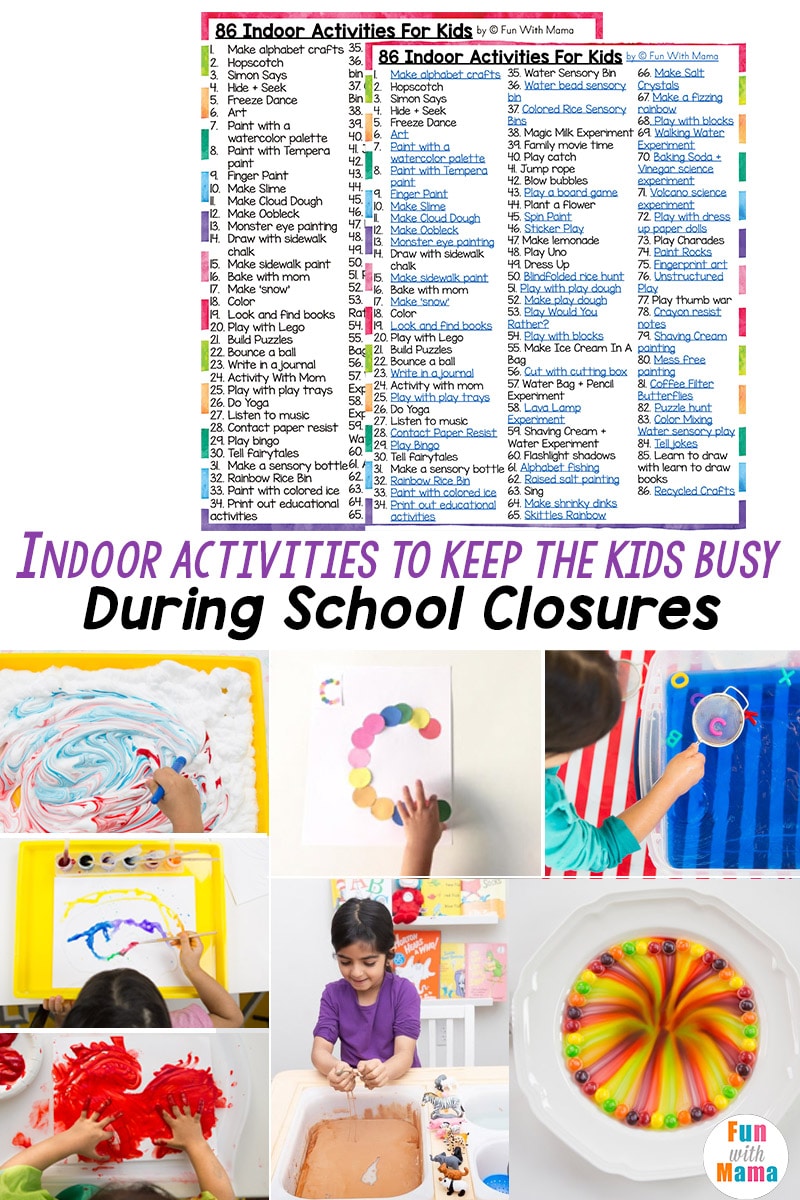 I have a wonderful list of Fun Indoor Activities For Kids Near Me too (and by near me, I mean activities that are near everyone. Those activities generally surround all of us in our local cities.)
This indoor activity list is more geared towards activities to do at home. They will encourage creativity and play. It will get children's bodies moving and stimulate their minds. Some will even work on those fine motor skills and gross motor skills too.
How many times have your children come up to you and told you that they were bored? Yep, happens to the best of us. With time, I've learned that boredom is actually good for kids. But with a world that is going through changes, I also think mental health is important and when kids aren't able to do things they normally do… we need to get creative.

We need a good boredom buster like some indoor game ideas for a rainy day to keep the kids busy.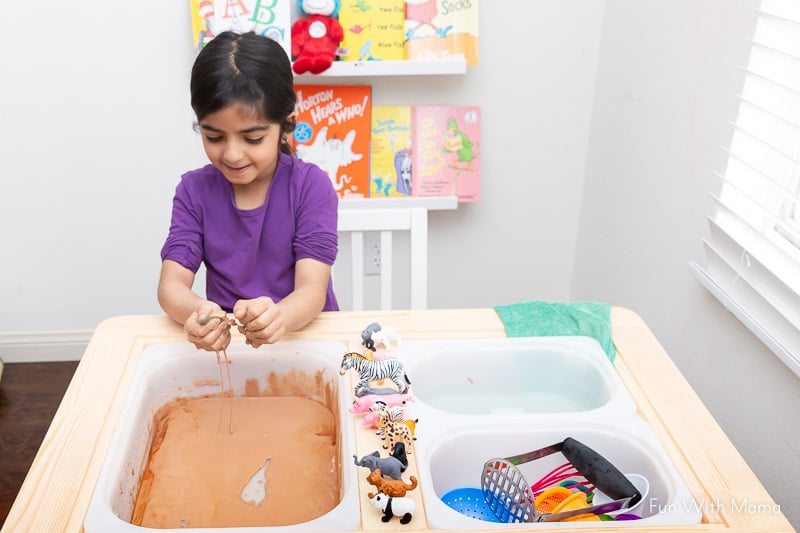 Fun indoor activities for kids
These are just some starter ideas for inside activities for kids to get your think-tank working. Involve the kiddos in the process too so that they can be a part of deciding what activities and experiments they're wanting to do for the day.
If you plan well, you could easily do 2-3 of these per day and provide your children with hours upon hours of fun!
Many of our favorite outdoor kids' activities can be done indoors.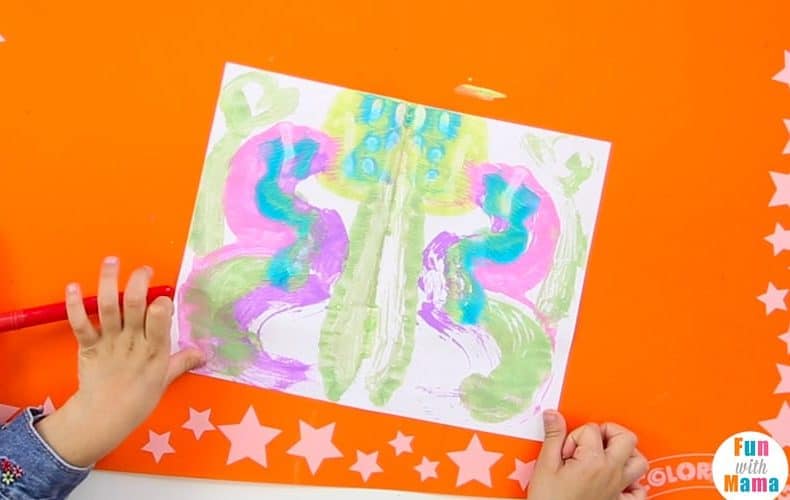 List of indoor games
Looking for some These are some fun games to play indoors take the outdoor fun indoors!
Catch

Jump rope

Play Hopscotch with a hopscotch rug.

Play a game of Simon Says

Hide + Seek

Freeze Dance

Charades

Family board games. If you need some fun kids board game recommendations, check out the best board games for families to play together and my favorite toddler board games. Play games for kids that are age appropriate.
Now that you've read through the giant list of indoor activities for kids, I hope you felt inspired. Don't forget to print the printable list of activities so that you and the kids can mark them off as you do them!

It can even be a fun experiment to do as a family to see if you can get them all done.
I also suggest you work with your child's natural interests. If they enjoy painting, choose a painting activity. Making slime is one of my daughter's favorite indoor activities for kids. so she often will choose to do that.
Once you download the printable, you'll also see that I've included a page that has clickable links so you can easily find the corresponding activity. (I'm trying to make this as simple as possible for you, moms and dads!)
WHERE TO GET THE PRINTABLE PAGE
GET THE INDOOR ACTIVITIES PRINTABLE HERE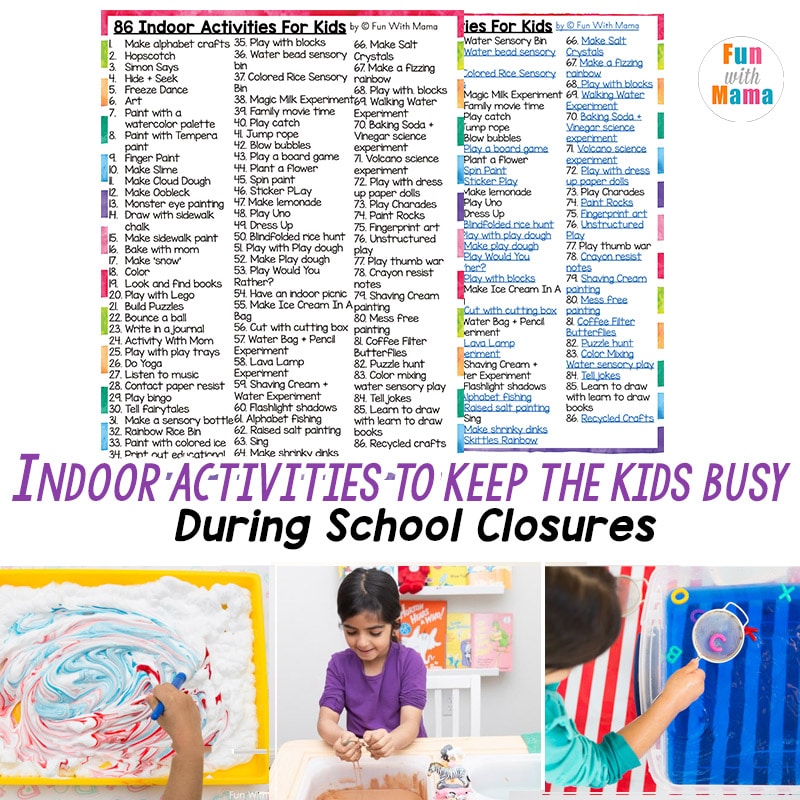 Already a subscriber? No problem. Just enter your details above so we can send this printable directly to your inbox.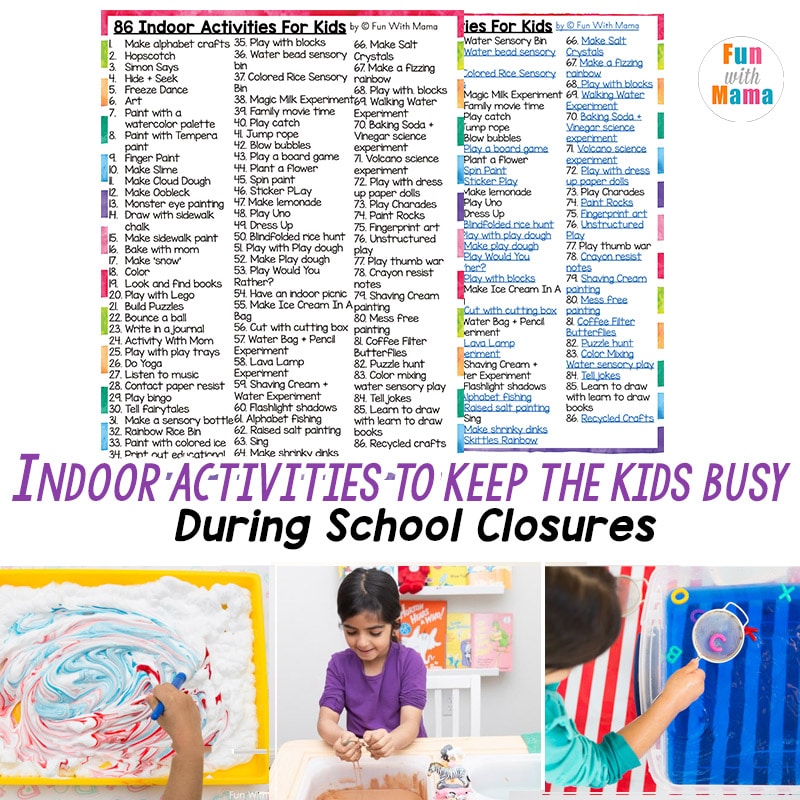 Many of these indoor kid's activities would also be fun activities for kids at school too, especially during those rainy days.
This post was originally published on: March 15, 2020 and updated on December 25, 2021.